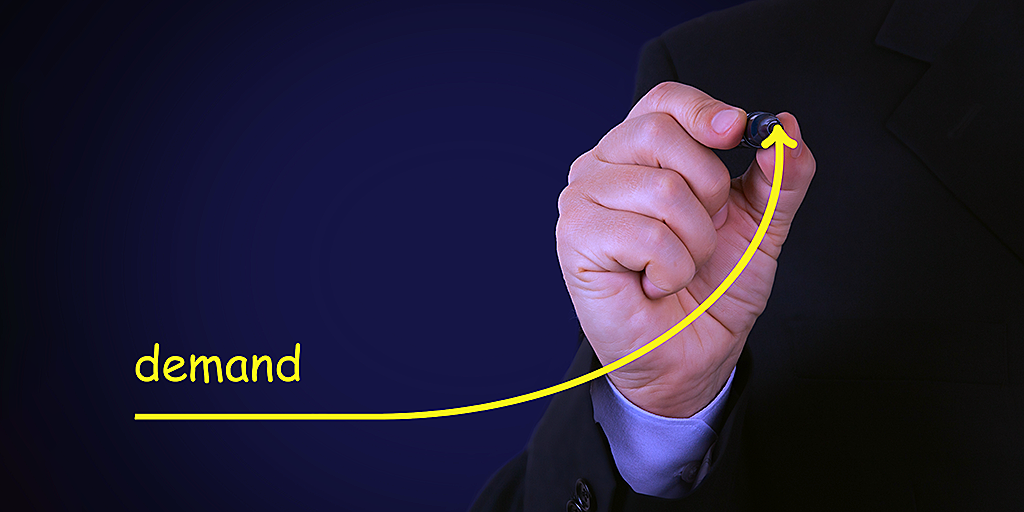 Q220 brought unexpected strong demand for orthopedic robotics, despite the COVID-19 pandemic.

Despite the COVID-19 pandemic, Q220 brought in unexpected strong demand for orthopedic robotics. Companies rose to the challenge through flexible business models to accommodate limitations in short-term hospital financial constraints through increased financing and implant volume commitments. The unexpected strength in robotics revenues also demonstrated a rebound in elective (total joint) procedures that is expected to normalize in early 2021.
Among the many topics covered in the comprehensive Q220 CAS Ortho Market Recap* are:
Complete Q220 CAS Ortho and Robotics Market Highlights

Ortho

Companies' Revenues and Shares
Orthopedic Robot Demand Surprisingly Strong in the Face of COVID-19
Delays and Deal Terminations Due to COVID-19
Other Important Advances Across the CAS Orthopedics Space
Q220 Regulatory Highlights
Companies across the board are also positioning their enabling technologies for use in ASCs as the shift of orthopedic procedures from hospitals to outpatient/ASC settings is anticipated to accelerate as a result of ...
Read the entire Q220 CAS Ortho Market Recap including news, data, charts, company revenues and analysis*

*The entire article and the links can only be viewed by SmartTRAK subscribers to this module. For more information on how to receive a demo and subscribe, please click the button below.