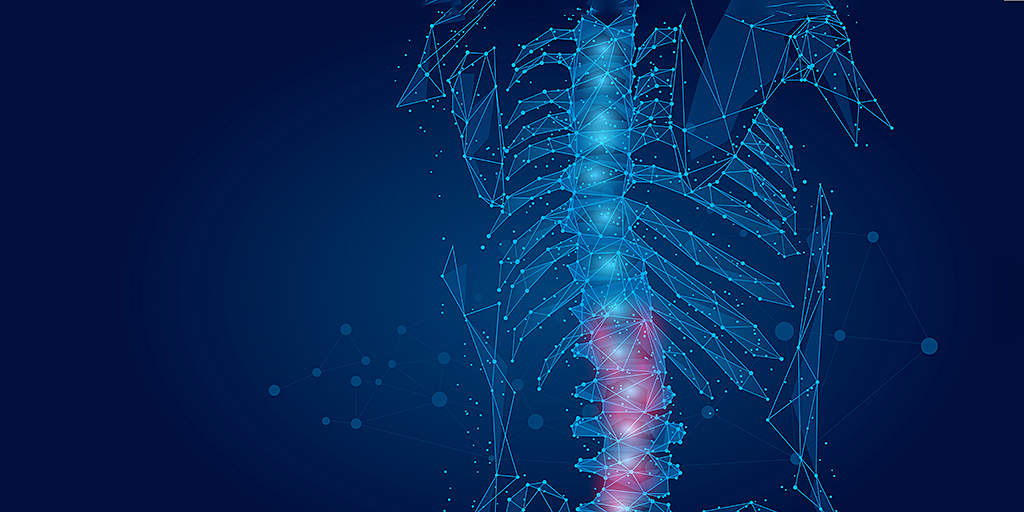 Despite a downturn in the CAS spine market and a decrease in the proportion of robotic spine cases in Q220, interest in spine robotics and other enabling technologies remains strong.
Although robotic system placements and procedures declined in Q220, companies remain optimistic with strong surgeon interest in spine robotics and a long runway ahead given the early stage of adoption and under penetration of the market. Additionally, product enhancements, new applications and the development of surgical platforms that span multiple enabling technologies (robotics, AI, surgical planning, patient-specific implants, etc.) are expected to drive growth in the CAS spine space going forward.
Among the many topics covered in the comprehensive Q220 CAS Spine Market Recap* are:
Complete CAS Spine Market Overview and Highlights
Companies' Revenues and Shares
Interest in Spine Robotics Remains Despite Downturn and Delays
Funding and Product Launches Push Through the Pandemic
Deal Termination Due to COVID-19
Q220 Regulatory Highlights
At the 36th Annual Strategic Decisions Conference in June, Medtronic* CEO Geoff Martha noted that as some hospitals have begun operating at 110-115% of historical capacity during COVID recovery, there are more MIS than robotic procedures due to longer set up and procedure times associated with robotics. Despite this shift, the Company estimates that ...
Read the entire Q220 CAS Spine Market Recap including news, data, charts, company revenues and analysis*

*The entire article and the links can only be viewed by SmartTRAK subscribers to this module. For more information on how to receive a demo and subscribe, please click the button below.