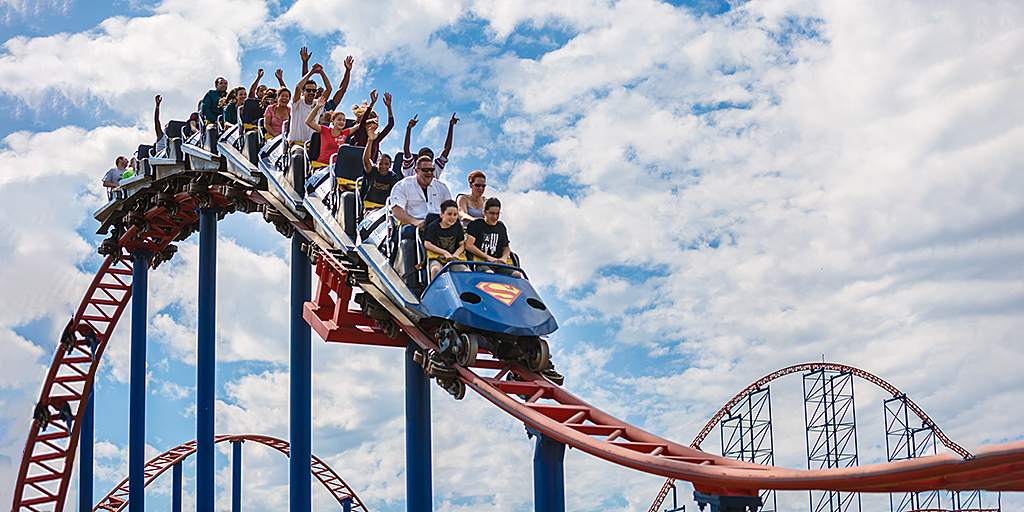 Calibrating the craziness and uncertainties of a roller coaster quarter
Because Orthobiologics spans various markets and is used in numerous procedures in different surgical settings, Q2 proved to be a roller coaster of a quarter, creating uncertainty and craziness. Beginning in mid-March with stay-at-home orders and restrictions on elective surgery, US elective procedures bottomed in April, resulting in plummeting revenues and increased angst.
Responding quickly to the new twists and turns of COVID-19, many companies shifted priorities, reduced costs and implemented initiatives to help climb out of the record-breaking descent of Q220. Revenue and procedural recovery varied widely and impacted segments differently.
Among the many topics covered in the comprehensive Q220 OrthoBio Market Recap* are:
Complete OrthoBio Market Overview with Companies' Revenues and Shares
The Ups and Downs of the US Bone Replacement Market
The Twists and Turns of the US Soft Tissue Market
Riding Out 2020
Consumer Behavior
Surgery/Surgeon Trends
The US Economy
Notable Developments in Q220
Q220 Regulatory Highlights
Like a roller coaster, Q220 was a period of drastic changes that occurred without much warning, causing the blood to pump and the adrenaline to flow. Moving forward SmartTRAK projects that the market will ...
Read the entire Q220 OrthoBio Market Recap including news, data, charts, company revenues and analysis*

*The entire article and the links can only be viewed by SmartTRAK subscribers to this module. For more information on how to receive a demo and subscribe, please click the button below.