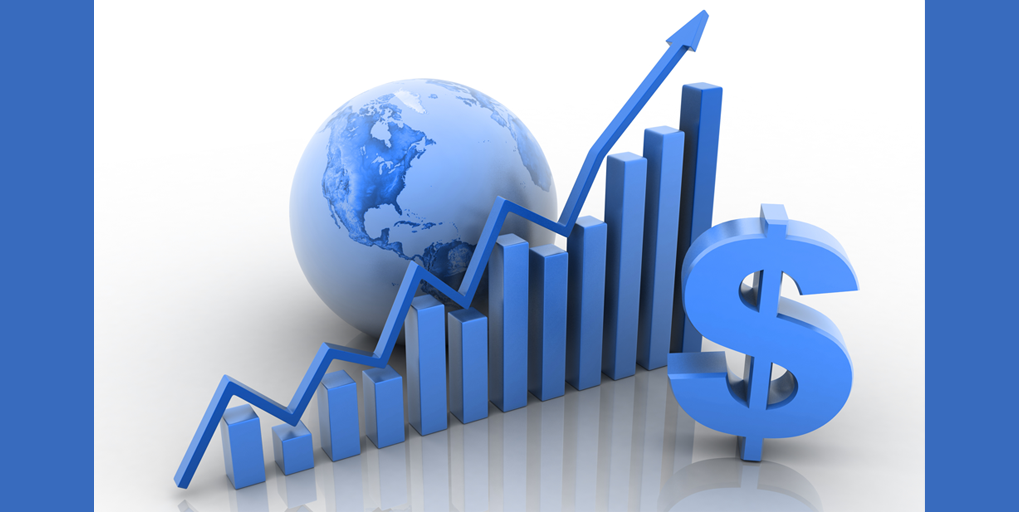 All segments experiencing modest growth of +4% to +5%: advanced dressings recovering, biologics slowing down, and single-use boosting NPWT.
For Q218, according to BioMedGPS' SmartTRAK Financial Dashboard, WW Advanced Wound Care (AWC) revenues for Advanced Dressings, External Devices and Biologics grew +4.7% compared to Q217.
Among the many topics covered in detail in the comprehensive Q218 Advanced Wound Care Market Recap are:
Market Leaders Expanding Their Portfolios
Wound Biologics – Amniotic Tissue Now Represent Half of the CTP Market
NPWT – Single-use Now Impacting Overall Growth
Advanced Dressings – Recovering for the Quarter
Currency Impact
Q218 Acquisitions
Advanced Dressings, the workhorse of Advanced Wound Care, accounts for over 52% of WW revenues, +4.1% YoY, and US Skin/Dermal Substitute (CTP) revenue increased to...
Read the entire Q218 Advanced Wound Care Market Recap including data, news and analysis*...
*This article can only be viewed by SmartTRAK subscribers to this module. For information on how to subscribe, please click the button below.