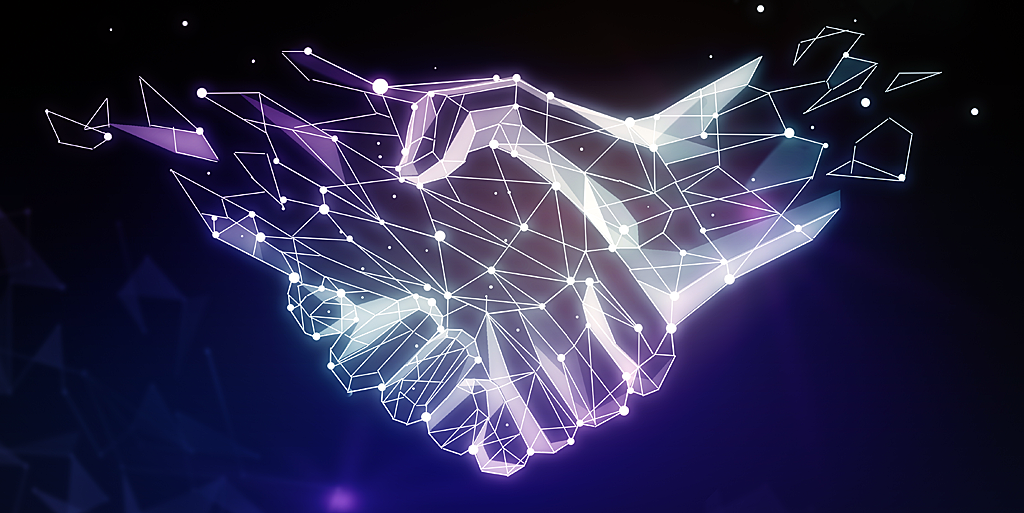 Acquisitions and Partnerships are Highpoints in Q318
SmartTRAK reports that the US OrthoBio Market (comprised of Bone Replacement, Cartilage, Soft Tissue and Meniscus) is growing at 4.1% YTD. For Q318, there were no surprises and the segment reached...
Among the many topics covered in the Q318 OrthoBio Market Recap are:
Market Overview
Market Dynamics Continue to Shape the Bone Replacement Segment
US Stem Cells Segment
US Bone Growth Factors Segment
US Synthetics Segment
US DBM Segment
US Spinal Constructs
Strong Performance for US Cartilage Replacement Market
US Soft Tissue Replacement Segment Softens Slightly
Challenges Continue for Meniscal Allografts
Regulatory Approval Highlights Q318
Competition within in the market is propelling companies to be more strategic, leading to partnerships, acquisitions, divestitures and increased investments in product development and commercialization...