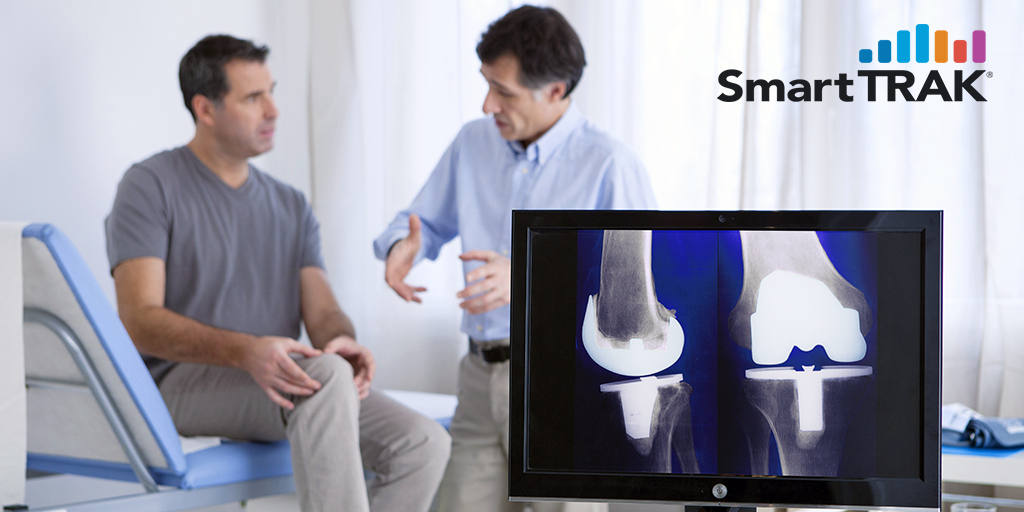 The US Total Joints Market grew +3.4% in Q319, according to SmartTRAK Financial Dashboard, a sequential improvement over Q2's 1.8% growth. While the extra selling day in the quarter boosted revenue for most Companies, slightly improved pricing and new product introductions also contributed. Wells Fargo's Larry Biegelsen estimated recon pricing – based on Stryker, Zimmer Biomet, JNJ/DePuy Synthes, and Smith & Nephew– improved to -1.8% YoY. This sequential improvement in growth and pricing is encouraging especially in the face of a difficult comp from Q318 ...
Among the many topics covered in the complete, comprehensive Q319 Total Joints Market Recap* are:
SmartTRAK's Total Joints Market Overview
Reimbursement Changes – CMS Expands Coverage of Outpatient TJR
Knee Market Overview
Hip Market Overview
Q319 Regulatory Highlights
Downloadable Knee and Hip Revenue Charts
Early in Q3, CMS released its proposed 2020 Hospital Outpatient Prospective Payment System which moved to expand outpatient coverage of total joint replacement. Moving into Q4, Medicare finalized policy for 2020 which removed THA from the Inpatient Only List making it eligible for reimbursement in a hospital outpatient setting and added TKA to the list of ASC covered procedures. The American Association of Hip and Knee Surgeons (AAHKS) unsuccessfully opposed the move of THA from the inpatient-only list but did not oppose CMS reimbursement of ...
---
Read the complete, comprehensive Q319 Total Joints Market Recap including news, data, charts, company revenues and analysis*...
*The entire unedited article can only be viewed by SmartTRAK subscribers to this module. For information on how to subscribe, please click the button below.