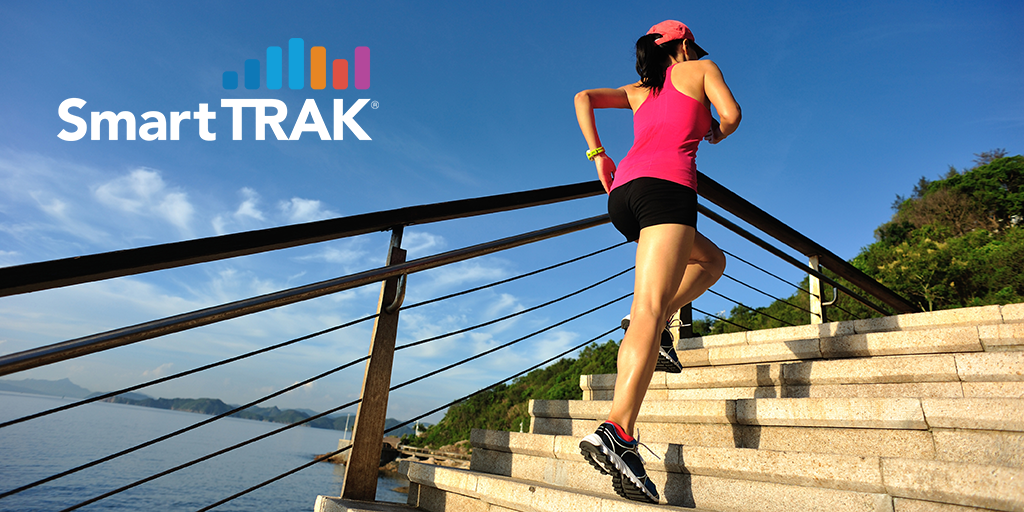 With a boost from an extra selling day during the third quarter, the US OrthoBio Market continues to be healthy, with Q319 revenue up +5.8% YOY. Year-to-date revenue is up +5.5% compared to the same time period for 2018. In addition to the specific factors that were discussed in the Q219 OrthoBio Recap, the segment's success may be attributed to robustness in the broader economy and more people feeling comfortable scheduling procedures. As reported in Needham's Q319 Review, in Q319 vs. Q219, overall orthopedic market growth improved to 5.0% vs. 3.1%, with spine improving to ...

Among the many topics covered in the complete, comprehensive

Q319 OrthoBio Market Recap

* are:
Complete OrthoBio Market Highlights and Overview
Spine Procedure Growth and Technology Shifts Influence US Bone Replacement
US Cartilage Replacement Grows as Joint Preservation Awareness Heightens
Soft Tissue Patches Continue to Slow Overall Soft Tissue Replacement Growth
Meniscus Allograft Growth Continues to Surprise the Industry
Q319 US Regulatory Highlights
In Q319, many companies reported that they are not only seeing an increase in procedures, but an increase in revenue per procedure due to pull-through from enabling technologies. These upsides are off-setting some market dynamics like pricing pressure and switch from core products to newer technologies.
For Q319, the largest OrthoBio segment, US Bone Replacement market, grew +5% YoY, beating the expected market rate of 3.8%. This strong performance was primarily driven by Infuse Bone Graft sales and continued switch to later generation bone substitutes like enhanced DBM fibers and bioactive synthetics. Medtronic's organic revenue growth in Spine hit its highest level in 2.5 years, with low-double digit growth in Infuse sales, which was aided by...
---
Read the complete, comprehensive Q319 OrthoBio Market Recap including news, data, charts, company revenues and analysis*...
*The entire unedited article can only be viewed by SmartTRAK subscribers to this module. For information on how to subscribe, please click the button below.