SmartTRAK is excited to announce the launch of their new public website, SmartTRAK.com. The new SmartTRAK.com features improved functionality, enhanced custom content and a clean uncluttered design. It also features a more intuitive navigation for current customers and new visitors alike.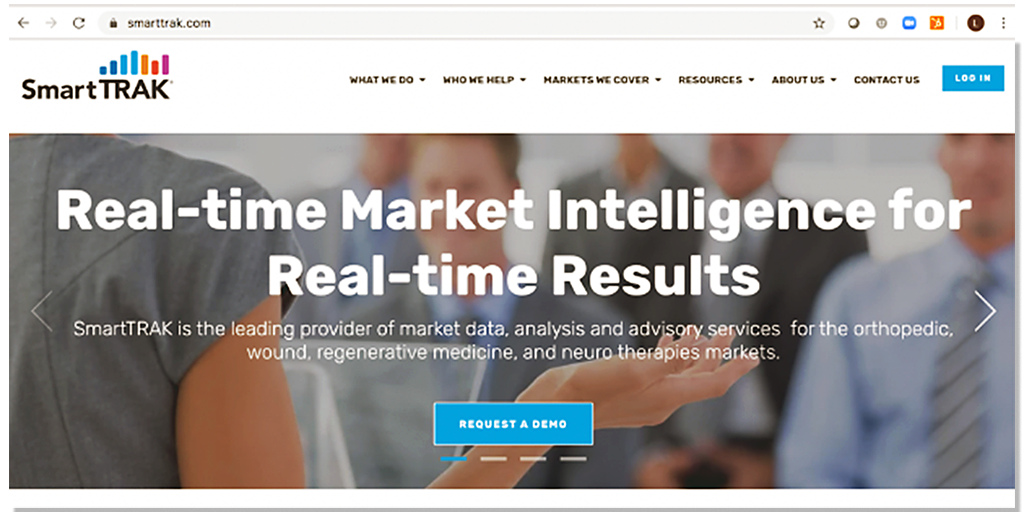 The redesign allows for medical device professionals to self-identify and learn how SmartTRAK's services, data and industry insights help meet their specific professional needs. Visitors can learn how SmartTRAK can help streamline their workflow, saving them time, while keeping them ahead of the market. Users can simply navigate to the appropriate page to learn how current customers in these roles are using SmartTRAK's business intelligence.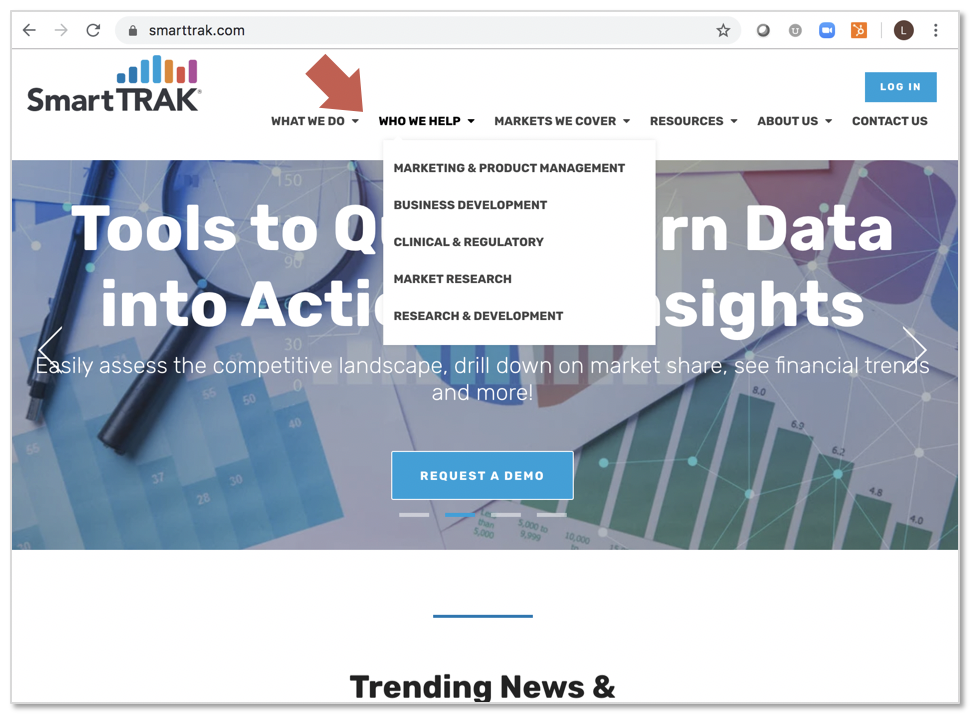 The newly launched site also spotlights our industry analysts, all experts in their fields, with years' of experience working for some of the biggest players in the industry. Visitors can sample articles, analyses and white papers published by SmartTRAK's team.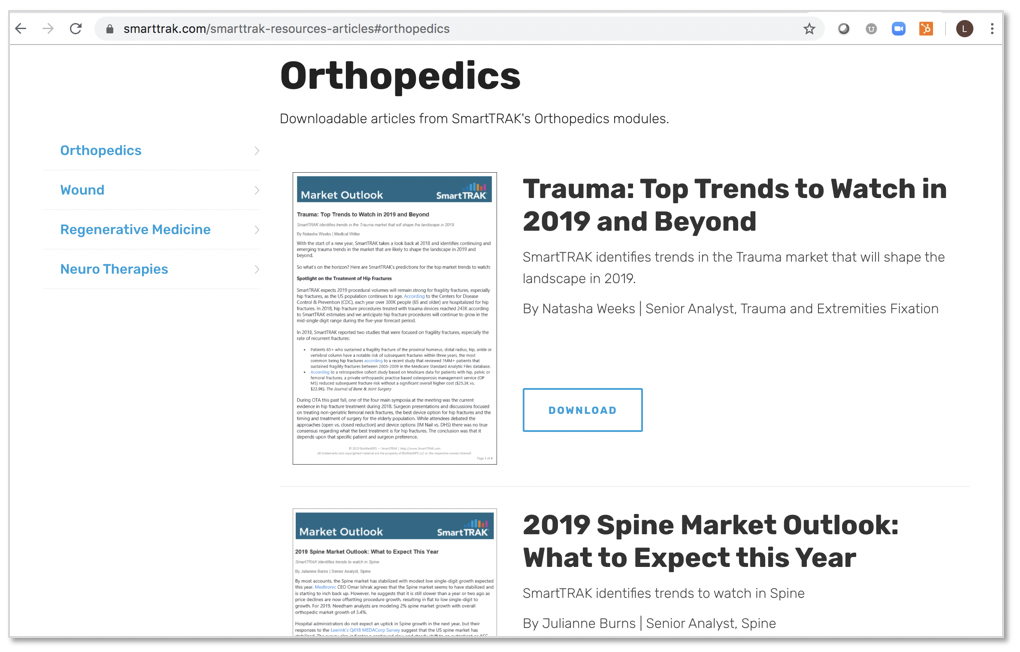 Users can also view SmartTRAK's offerings by market coverage, including Orthopedics, Wound Care, Regenerative Medicine and Neuro Therapies. Visitors can quickly pinpoint what coverage they would need and also quickly assess any future needs.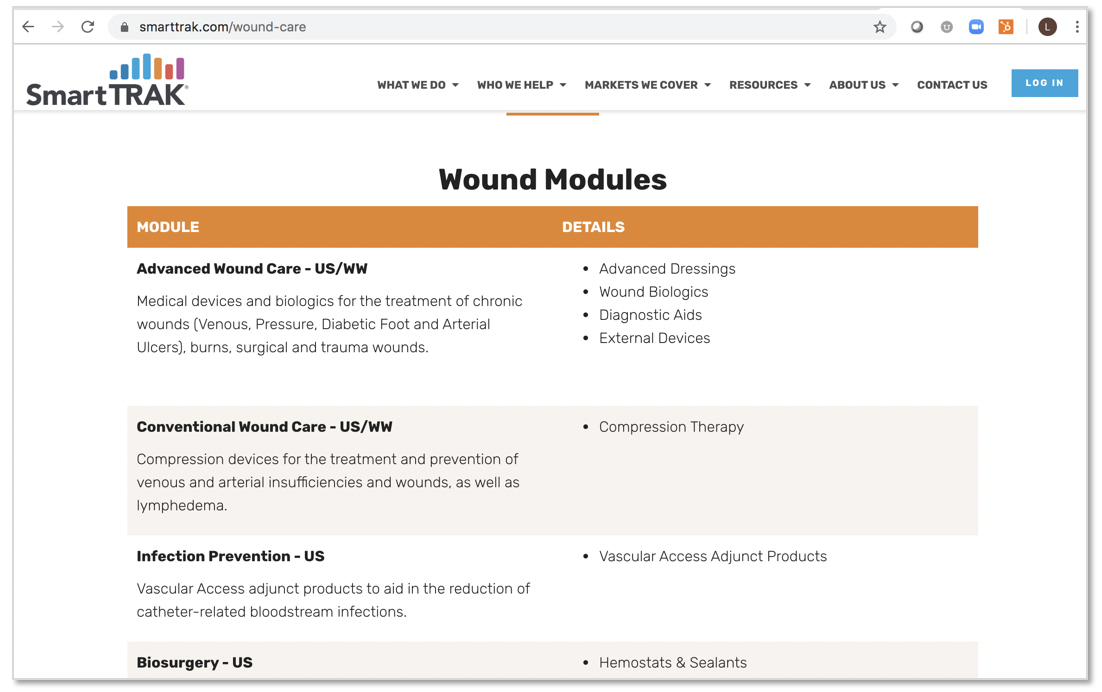 "The new site, content and improved functionality speak directly to the needs of our customers. We believe that this new website will allow our visitors to have a very informative experience as we continue to grow," states Sharon O'Reilly, CEO, and President of BioMedGPS.
We are excited to launch our new site ahead of the holidays and are looking forward to starting 2020 with a fresh new presence!