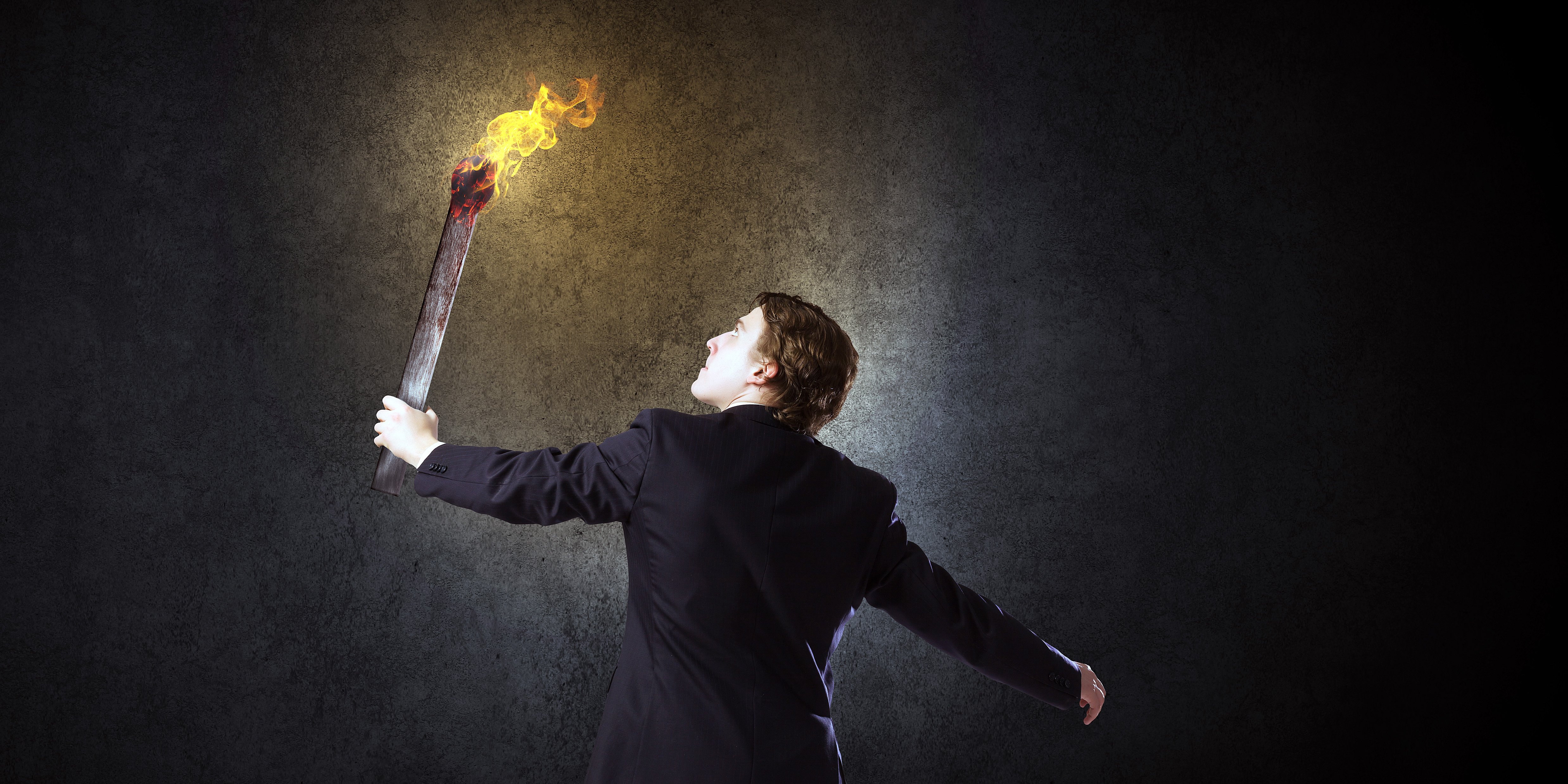 Single-injection holding the torch in a market essentially flat, impacted by ferocious pricing pressures and declines in multi-injections
For the third quarter of 2019, the US Joint Fluid market revenue was essentially flat, +0.2% vs Q318. Aggregate growth for the quarter was pulled into slightly positive territory by a solid revenue growth of 14.3% YoY in single injection, according to the recently published SmartTRAK Financial Dashboard. However, strength in that segment was barely enough to counter revenue declines in 3- and 5-injections, while the 2-injection segment is still not large enough to make a significant contribution to the overall recovery of the US Joint Fluid market.
The single-injection segment held on to the market lead for Q319. Despite pricing pressure between competitors in this segment, revenue growth further solidifies the trend that the HA market is moving to the lowest treatment cycle. For Q319, 3-injection products dropped down, strained by heavy competition and a persistent price war. Trailing behind is the 5-injections with...
Among the many topics covered in the comprehensive Q319 US Joint Fluid Market Recap* are:
Complete US Joint Fluid Market Overview
Single-Injection: Holding The Torch For The Market
3-Injection: A Price War
5-Injection – The Agony Continues
Observations as The Market Nears YE 2019
The past three quarters indicate that the US Joint Fluid market is performing and trending as anticipated. SmartTRAK maintains its current forecast for FY19, expecting this market to achieve a total revenue of...
Read the entire Q319 US Joint Fluid Market Recap including news, data, charts, company revenues and analysis*...