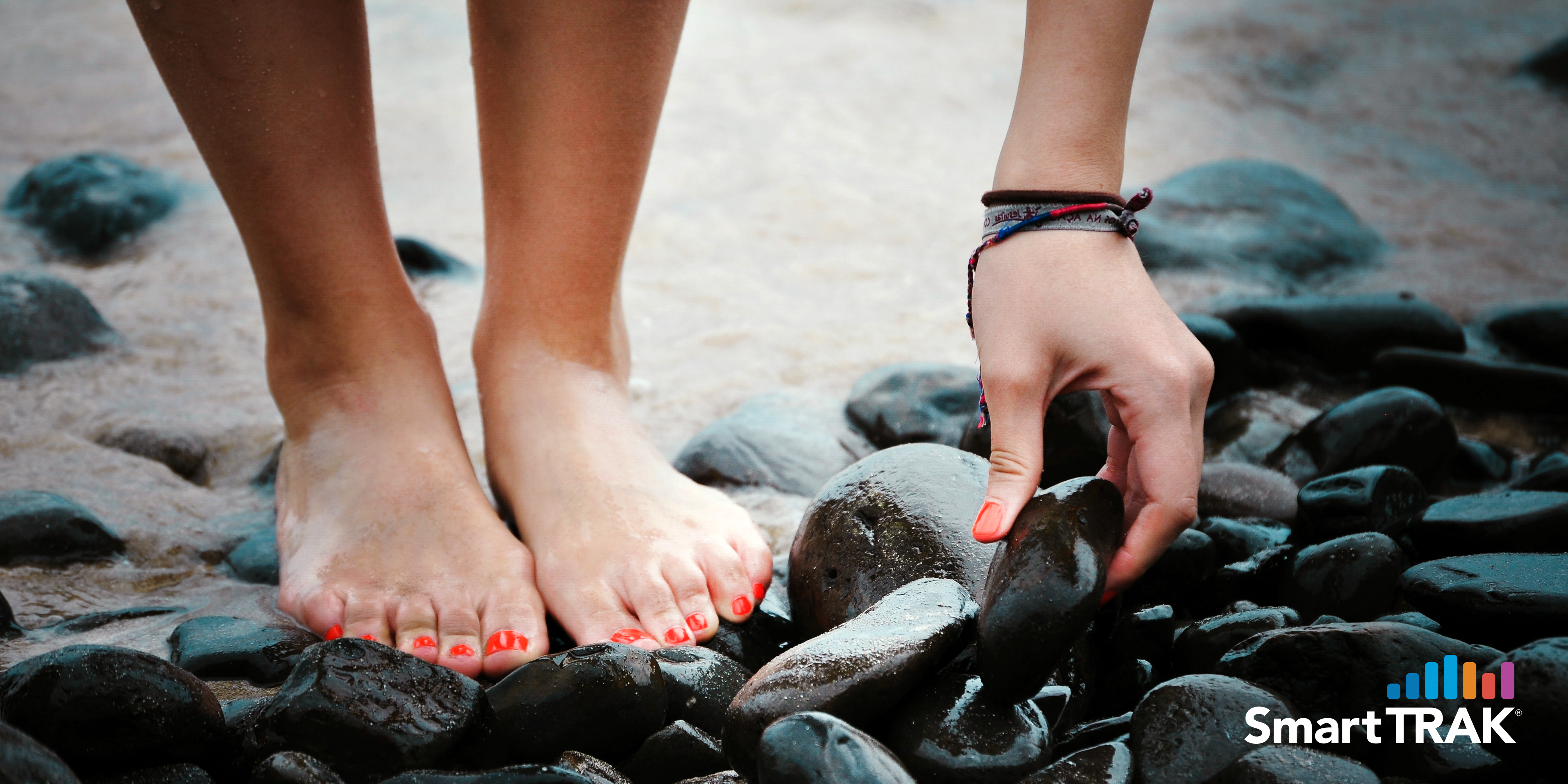 New products help drive sequential improvement in growth
The WW Market for Foot & Ankle Fixation exceeded $

, up +3.9%, as reported, during Q319, up sequentially due to easy YoY comps. The US Foot & Ankle Fixation market also experienced a sequential increase, resulting in +4.3% reported growth. Major players reported improved growth while smaller players announced new product introductions throughout the quarter.
Stryker posted accelerated trauma & extremities growth in Q319,
reaching $

, up +9.3% in the foot & ankle fixation segment according to SmartTRAK Financial Dashboard. The foot & ankle powerhouse reported US growth was positively impacted by double-digit growth across foot, ankle and shoulder products along with the T2 Alpha Nails. Stryker recouped lost share from Q2, gaining ~4.4% share to close Q3 at 25.6%. This gain allowed Stryker to take over the number one position from...
Among the many topics covered in the complete, comprehensive Q319 Extremities Market Recap* are:
Complete Extremities Market Highlights
Extremities Fixation Benefits from Easy Comps along with New Product Intros
Strengthening Growth from Large and Small Players Drives Shoulder Gains
Ankle Market On the Way Back Up
Q319 Regulatory Highlights
SmartTRAK continues to monitor players such as Paragon 28 and Globus as both have new introductions that are gaining traction. During the quarter Paragon 28 launched the Silverback Ankle Fusion Plating System along with Grappler Interference Screws for extremities. Globus's late Q2 introduction of the Anthem Ankle Fracture System is beginning to garner returns while the Company continues to build sales momentum in trauma & extremities noting Q4 will be a driving quarter for the segment. BioMedGPS anticipates Q4 will follow Q3's trend of healthy growth supported by new introductions.
---
Read the complete, comprehensive Q319 Extremities Market Recap including news, data, charts, company revenues and analysis*...
*The entire unedited article can only be viewed by SmartTRAK subscribers to this module. For information on how to subscribe, please click the button below.