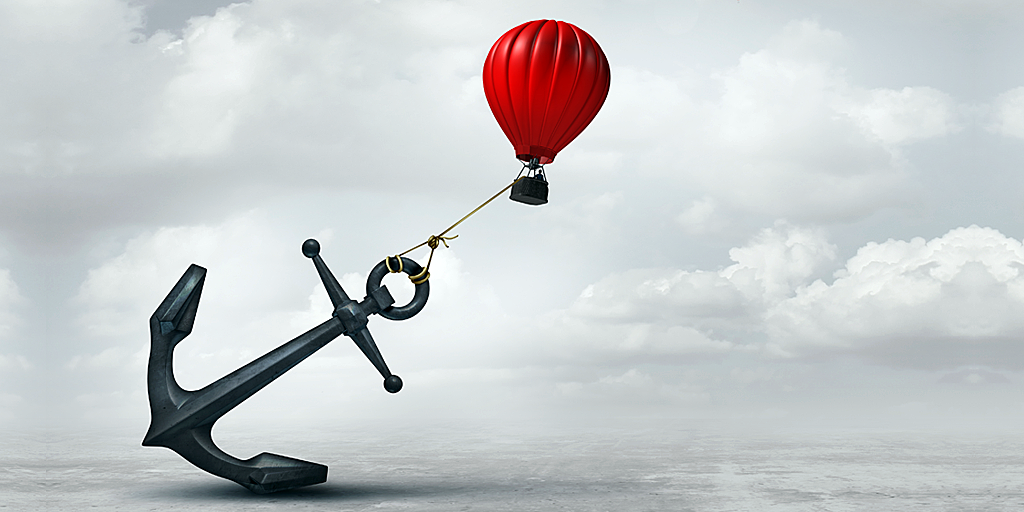 The Spinal Cord Stimulation (SCS) market saw high-teens growth in FY18, but decelerated in Q418.
The US SCS Market saw another banner year in FY18, growing +17.4% YoY. Market growth was driven by new product launches, expanding indications and ongoing demand for non-narcotic alternatives that address chronic intractable pain and the opioid epidemic.
And yet, the US SCS Market decelerated considerably in Q418 against tough comps and a surprising market slow down. Sequentially, the US SCS market grew 8.0% in Q418 vs 20.0% in Q318 according to SmartTRAK Financial Dashboard. The typical year-end surge in revenues did not materialize for most SCS players in Q418, and QoQ, the rate of growth slowed for all competitors. The WW SCS market also decelerated in Q418, and the rate of growth has been steadily slowing over the last four quarters, with 8.9% YoY growth in Q418 vs 16.8% in Q318, 18.6% in Q218 and 22.6% in Q118, according to SmartTRAK estimates.
Among the many topics covered in the Q418/FY18 SCS Market Recap are:
SCS Market Overview
BSX: Is the Multi-Wave Strategy Paying Off?
Abbott Confident in Turnaround
Medtronic: A Turnaround Year
Nevro Shifts Strategies Amid Slower Growth
Optionality and New Leadership
Nuvectra Names New CEO

SCS shares also shifted during the quarter in the US and globally. Boston Scientific (BSX), with 15.9% YoY growth in Q418, passed Abbott (ABT) to become the US SCS market leader, with 30.3% share, followed by ABT (27.6%), Medtronic (MDT) (22.2%), Nevro (NVRO) (16.5%) and Other (3.4%) according to SmartTRAK Financial Dashboard. BSX also became the WW market leader in Q418, capturing 28.6% share and 19.6% growth. ABT moved to the No. 2 position, with 27.0% share, followed by MDT (25.1%), NVRO (15.8%) and Other (3.4%)...
Read the entire Q418/FY18 SCS Market Recap including news, data, company revenues and analysis*...
*This article can only be viewed by SmartTRAK subscribers to this module. For information on how to subscribe, please click the button below.