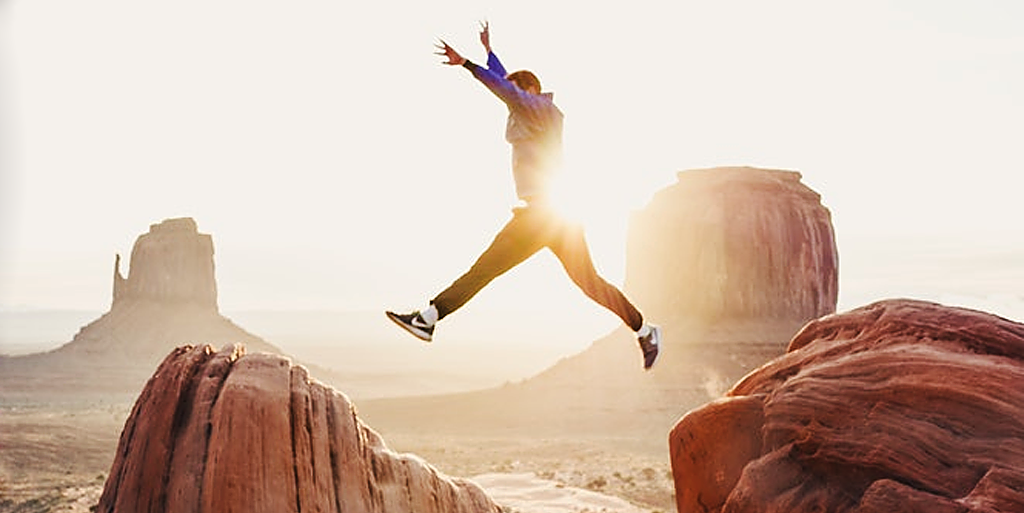 Advanced, higher priced biologics push the US OrthoBio Market higher

Based on Q418/FY18 SmartTRAK Financial Dashboard reporting:
US Bone Replacement grew +2.3% YoY, with FY18 revenues up +2.7%.
US Cartilage Replacement increased 55.7% YoY, with FY18 revenues up 34.7%.
US Soft Tissue Augmentation grew 2.3%, with FY18 revenues growing 9.2%.
US Tendon Allografts posted an 8.4% YoY increase, with FY18 revenues up +3.9% YoY
US Meniscal Implant market, with robust growth, was up 15.6% YoY for Q418 with FY18 revenues increasing by 3.0%.
Among the many topics covered in the Q418/FY18 OrthoBio Market Recap are:
OrthoBio Market Overview
Slower Growth for US Bone Replacement Market
Impressive Growth for US Cartilage Replacement
Solid Performance for US Soft Tissue Replacement
Unprecedented Q418 for US Meniscal Implant Market
Q418 Regulatory Highlights
Companies experiencing positive results have been very strategically focused. Start-up and mid-size companies have concentrated on positioning themselves as an expert partner in specific applications. Larger companies continue to refine their portfolios via SKU optimization, expand footprint with new product introductions or applications and improve market position through M&A. These companies are reporting incremental pull through revenue from synergistic sales strategies and improved margins.
According to SmartTRAK Financial Dashboard 2018 year end results, Medtronic remained the overall US market leader, followed by DePuy Synthes, Zimmer Biomet and Stryker...