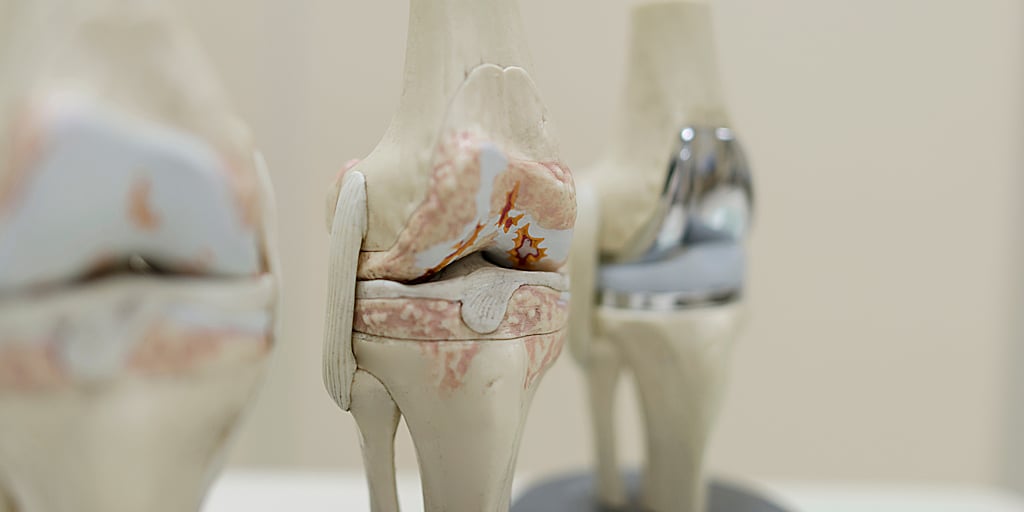 Typically, Q4 is a rebound quarter for Total Joints, but SmartTRAK reports that the Q418 US market experienced a sequential decline in growth from Q318's unseasonably strong growth, due in part to easier YoY comps. In addition, Q4 growth was also slower than the same period last year. FY18 results for the US TJR market confirms a slowing in revenue growth compared to FY17. SmartTRAK believes that increased pricing pressure and a deceleration in procedure volumes during Q4 contributed to the lower growth...
Among the many topics covered in the Q418/FY2018 Market Recap are:
Market Overview
Robotics Drove Stryker Knee Share Gains – But Competition Moving to Offensive Mode
Hip Market Maintains Status Quo

Q418 Regulatory Highlights
What may have prompted the deceleration in Q4? The Conference Board Consumer Confidence Index (CCI) dropped from an index of 137.9 in October to 128.1 in December. The index is a measure of how optimistic or pessimistic consumers are with respect to the economy. Economic uncertainty affects elective surgery volumes, such as hip and knee replacement, with prospective patients choosing to delay procedures until conditions improve. Early indicators for 2019 point to stable or improving procedure volumes...