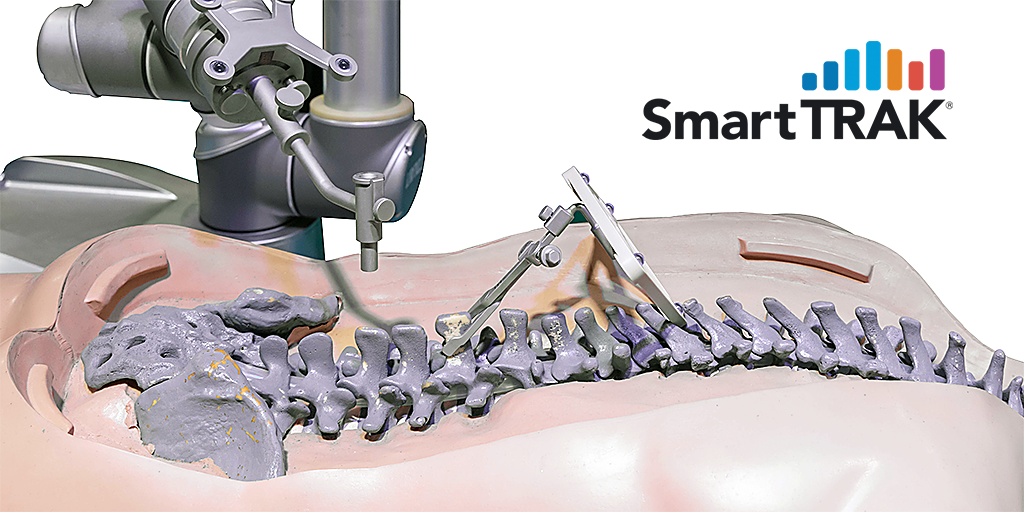 Robotics and other enabling technologies continued to drive implant sales for existing competitors in Q419, with several new product introductions and expanded applications expected in 2020 and beyond.
Once again, robotics and other enabling technologies continued to be significant market drivers through increasing spinal implant pull-through. Many of the companies in the CAS Spine space have planned product upgrades, new product launches and expected regulatory approvals for expanded applications and new geographical regions for 2020 and 2021, which could significantly alter market dynamics going forward. The effect on these efforts of the COVID-19 pandemic, with regard to postponement of the majority of elective joint replacement surgeries in Q220 and which are projected to be largely made up in Q420, remains to be seen.
Among the many topics covered in the comprehensive Q419/FY19 CAS Spine Market Recap* are:
CAS Spine Financial Highlights
Medtronic's Key Growth Driver
Globus Medical's Expanded Robotic Capabilities
Nuvasive Positioned for Strong 2020
Zimmer Biomet's Increased R&D Spending
Depuy Synthes's Three-Pronged Robotics Approach
7D Surgical 30th Installation of its MvIGS navigation platform
Other CAS Spine-Related Companies' Highlights
While significant delays in regulatory approval of life science products haven't occurred to date, the impact of COVID-19 on global health authorities is evolving and may affect the companies' timelines.
Read the entire Q419/FY19 CAS Spine Market Recap, including company revenues and shares, analysis, news, data and charts*...
*The entire article can only be viewed by SmartTRAK subscribers to this module. For information on how to subscribe, please click the button below.