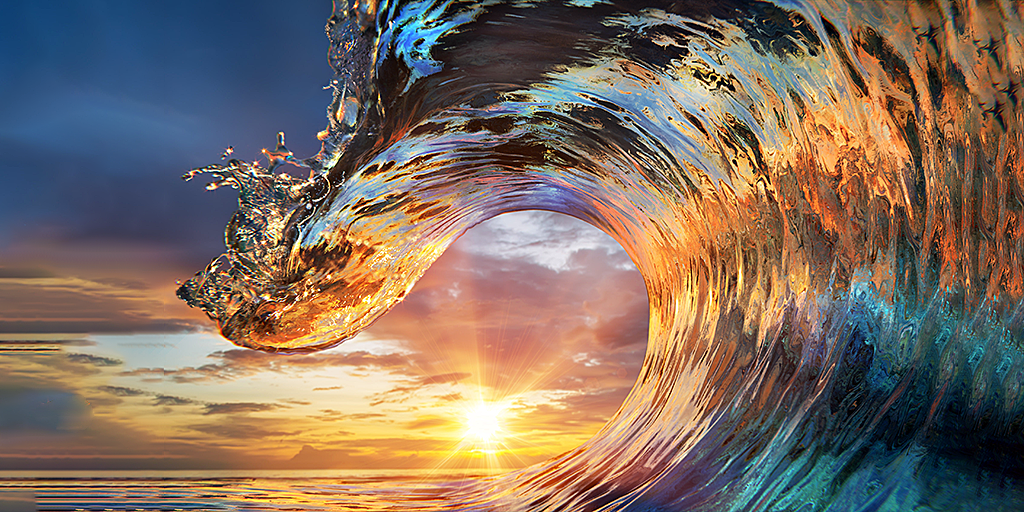 As companies ride the latest wave of COVID-19, SmartTRAK predicts the trends and technologies that will continue to advance the trauma industry in 2021 and 2022.
Trend #1: Procedures Return to Near-Normal Levels in 2021
After the first swell of COVID-19 this past March, elective surgeries took a major hit. As most procedures were postponed during this phase of the pandemic, the trauma segment was impacted to a lesser extent. In early 2020, trauma surgeons reported seeing definite decreases in volumes due to stay-at-home orders, with polytrauma being almost negligible in certain US cities. Geriatric fractures also decreased, but to a lesser extent according to the OTA COVID-19 Webinar discussion. Despite the decrease, surgeons treated the majority of trauma fracture fixation procedures and provided conservative treatment in only a small portion of patients who were in facilities or areas heavily impacted by COVID-19.
Overall, SmartTRAK anticipates that fracture fixation procedures were still impacted in 2020, resulting in possible negative low single-digit to nearly flat YoY growth in the US from 2019 to 2020. SmartTRAK believes that 2021 procedures will return to near-normal levels, resulting in 2021 procedural growth rates being inflated at ~10% and 2022 experiencing normal growth trends as volumes begin to stabilize.
After the close of Q320, the trauma segment performed in line with pre-COVID levels (+4.6% YoY reported US growth), yet SmartTRAK remains cautious that this rebound level is likely short term and anticipates Q420 and Q121 trauma volumes to be impacted by hospital resource utilization and renewed restrictions causing a potential decrease in daily activities along with limited driving and travel for a large portion of the US.
Wells Fargo anticipates resource utilization for COVID-19 will peak in the US in mid-January and will start to show improvement in Q221, according to projections from the Institute for Health Metrics & Evaluation that forecasts a peak in COVID-19 hospital resource utilization in mid-January. WFS MedTech As of January 19th, ~12.3MM doses of the COVID-19 vaccine have been administered in the US according to the CDC. As the vaccine continues to be rolled out, we continue to anticipate a slight fluctuation in procedures with the second half of 2021 following a more "normal" trauma cycle.
Trend #2: Innovation Advances in 3D Printing
Trauma market leader, DePuy Synthes, flooded October's OTA meeting with information about their new TruMatch Graft Cage for long bone segmental defects. The novel product consists of a 3D-printed, bioresorbable, patient-specific graft cage. Industry sessions featured two surgeons, Charles J. Jordan, MD and Richard S. Yoon, MD, who have utilized the recently released product in two cases, collectively. According to DePuy Synthes, only 11 cases have been performed with the TruMatch Graft Cage (at the time of OTA) and usage has been limited thus far due to the impact of COVID-19 on surgeries. Optimal use of the TruMatch Graft Cage would be for segmental defects of two centimeters or more, according to the Q&A portion of the session ...
To read the rest of this fascinating article about the top trends in the future of Trauma Fixation, please click the button below to download the complete article.
---
SmartTRAK is the leading source of competitive intelligence used by the top ten global orthopedic & wound care companies. To see all the new and exciting offerings coming to SmartTRAK in 2021, or to request more info about what SmartTRAK can do for you, just click here.