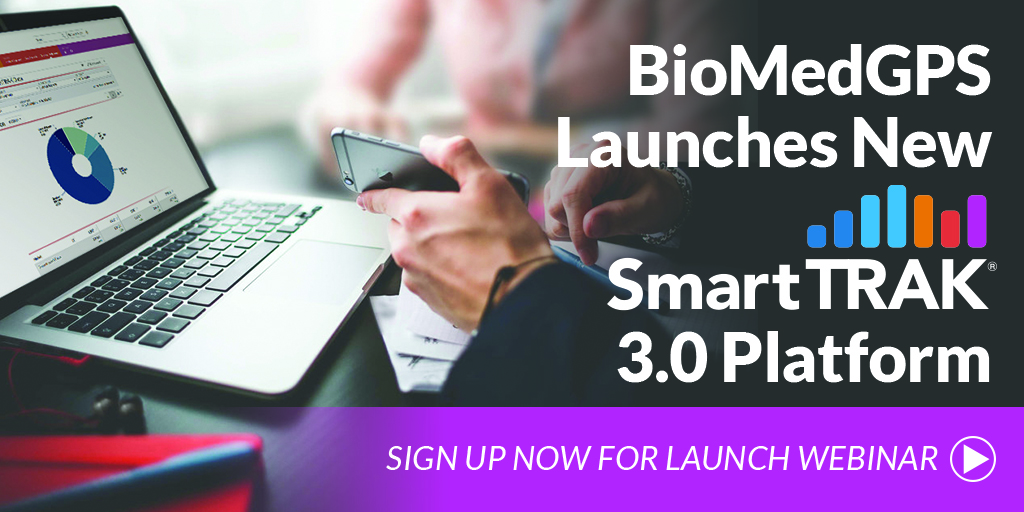 It's here! Cue the confetti. SmartTRAK 3.0 has officially launched today Monday, August 6! We couldn't be more excited and we have our subscribers to thank. Why our subscribers, you may ask?
Because our latest iteration of SmartTRAK was inspired by them.
For the past year, we at SmartTRAK have been talking with our subscribers to find out how we could better serve them. 'How can we make SmartTRAK even smarter?' we asked. We learned that users wanted easier access to information and a better overall user experience.
We took that feedback to heart and teamed up with a usability expert to help us completely overhaul SmartTRAK so that the site was easier and more intuitive to navigate. The end result? SmartTRAK 3.0. Our redesign prioritizes our most sought after business intelligence, making it easier to access. And, we overhauled our mobile experience so that SmartTRAK intelligence could be be easily accessible, anywhere, at any time, from any device.
Among the many changes:
Improved user experience: We made relevant business intelligence easier to get to and moved our most accessed information to our homepage. Our navigation was greatly improved so our users can get the intel they need fast.
Cleaner look: We've updated our aesthetic to be more aligned with today's standards.
Improved search functionality: We've implemented a true keyword search. Simply input your term and find all related business intelligence quickly and effortlessly.
Easier access to Market Page Recaps: Our sought after Market Recaps have been brought to the homepage, making it even easier to get up to speed on the latest industry trends.
Improved financial dashboard: Critical financial information is now easier to access and review helping users make important business decisions even quicker.
Overhauled mobile experience: SmartTRAK 3.0 is device agnostic. No matter where users are or what device they are on, they will now have the same full access to competitive intelligence, data, and tools as they would if they were working from their desktops.
We cannot wait for you to experience SmartTRAK 3.0 for yourself. We know this update will help you and your team work smarter, faster and more efficiently.Curious to see all of the great changes that were made? Sign up for our tour webinar to be held on Thursday, August 9!
Related