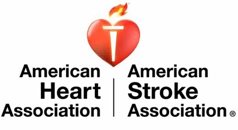 SmartTRAK is excited to be attending #ISC 2018 - International Stroke Conference, January 24-26 at the Los Angeles Convention Center.
The International Stroke Conference is the world's premier meeting dedicated to the science and treatment of cerebrovascular disease.
Anne Staylor, Managing Editor, Business Intelligence and Senior Director, Advanced Technologies will be representing BioMedGPS SmartTRAK at the conference. Please contact us if you would like a meeting.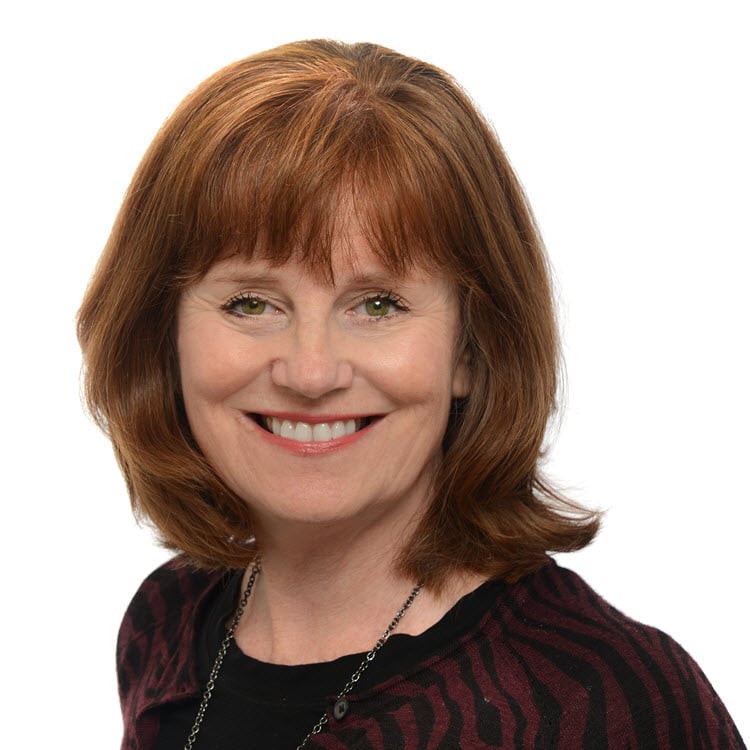 Anne Staylor
Managing Editor, Business Intelligence
Senior Director, Advanced Technologies
Click to read Anne's fascinating interview with Don Frei, MD, President of the Society of NeuroInterventional Surgery, at the SNIS Annual Meeting, on the Future of NeuroInterventional Surgery.

Social Media Tips for Attendees: