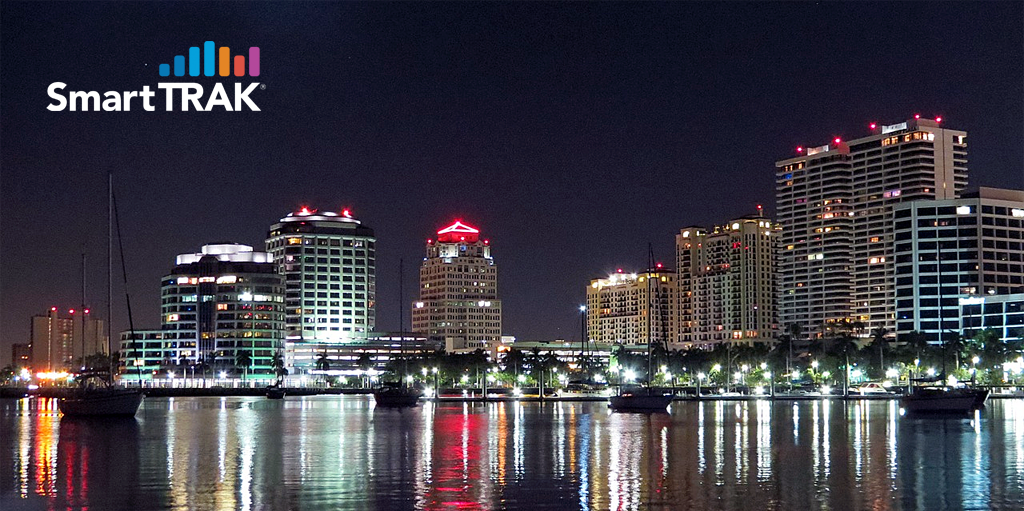 SmartTRAK is excited to be attending the Society of Neurointerventional Surgery's (SNIS) 16th Annual Meeting in Miami, Florida from July 22-25, 2019. Anne Staylor, Managing Editor, Business Intelligence and Senior Director, Advanced Technologies will be covering the latest news at the conference, and will be providing updates on key studies, trends, and technologies affecting the market for ischemic and hemorrhagic stroke devices.

Anne, formerly a Senior Editor at Medtech Insight before joining SmartTRAK, has 25+ years in various leadership roles in business intelligence, marketing, communications, product management, and consulting for the medical device industry, hospitals, physician groups, and insurers.
Anne recently interviewed Andrew Cormack, Medtronic's Vice President, Global Marketing for Neurovascular at the International Stroke Conference (ISC) held February 6-8, 2019 in Honolulu, HI. She and Mr. Cormack discussed the market for neurovascular devices and the Company's latest initiatives and growth strategies in hemorrhagic and ischemic stroke. Click the button below to download a transcript and hear the fascinating and informative interview.