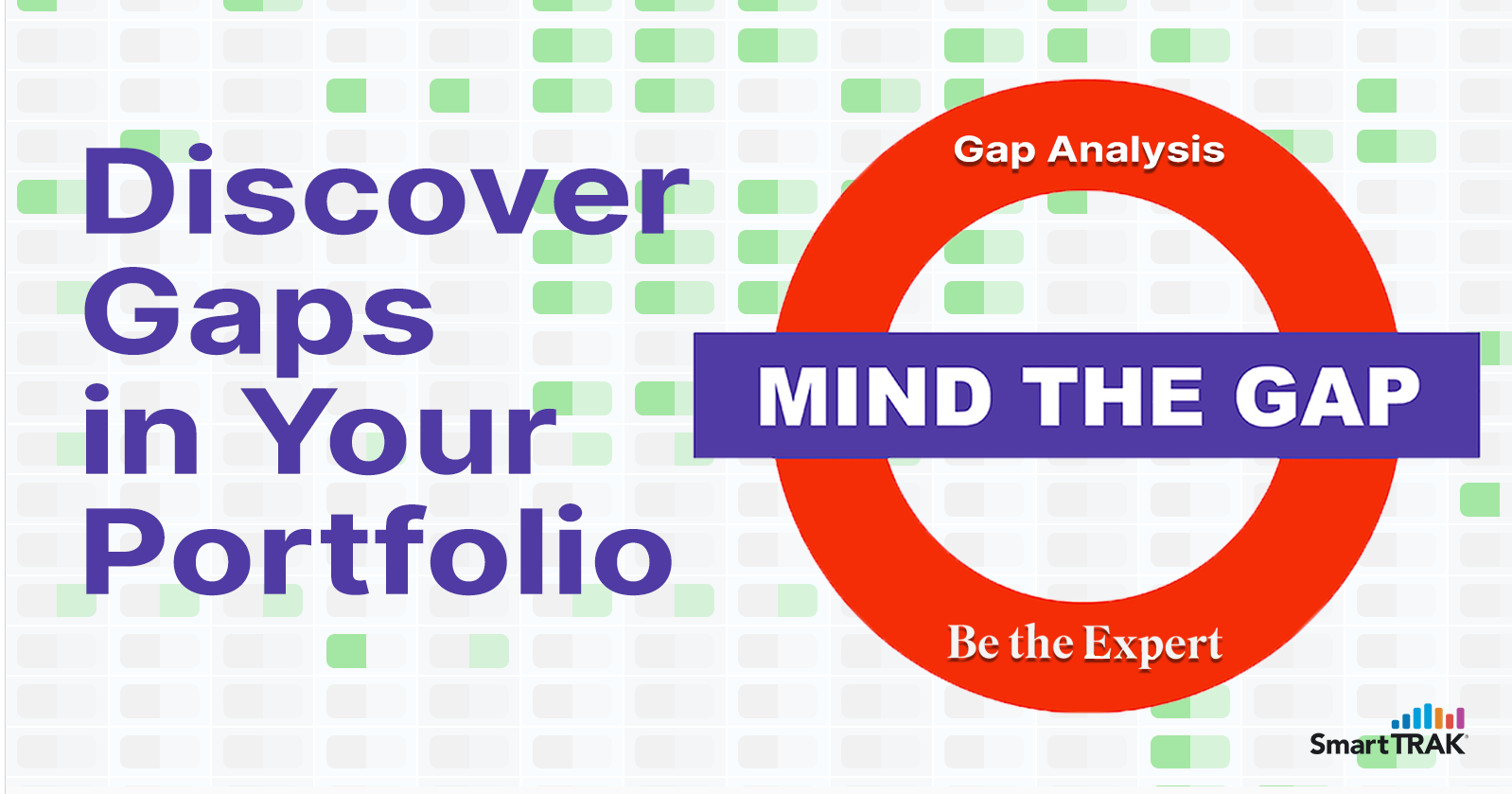 Imagine if you could…
See gaps in your product portfolio vs your competitors'
Discover your next acquisition candidate
Find a distribution partner
…in just a few clicks!
BE THE EXPERT who fills in the gaps in your company's portfolio! Read on to view a "How To" video and learn how to outperform your peers and competitors by saving yourself HOURS of research with just ONE search.

That's the power of SmartTRAK!
For example…
Let's say your company is in the Foot & Ankle Market and you want to expand into adjacent markets or find a distribution partner.
Simply use the market dropdown to choose all desired markets for display.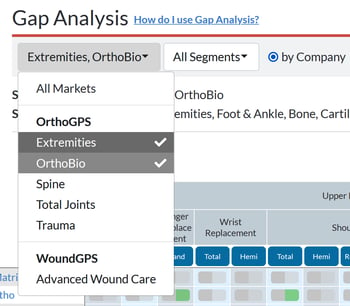 Want to view the "Foot & Ankle" segment next to "Bone, Cartilage, & Soft Tissue"?
Simply use the segment dropdown to narrow your selections.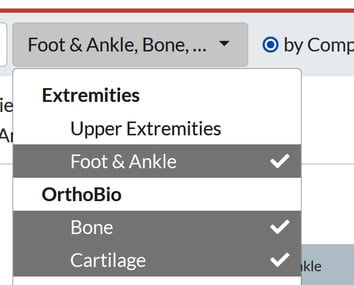 And presto! You just identified which companies will fill the gaps in your portfolio!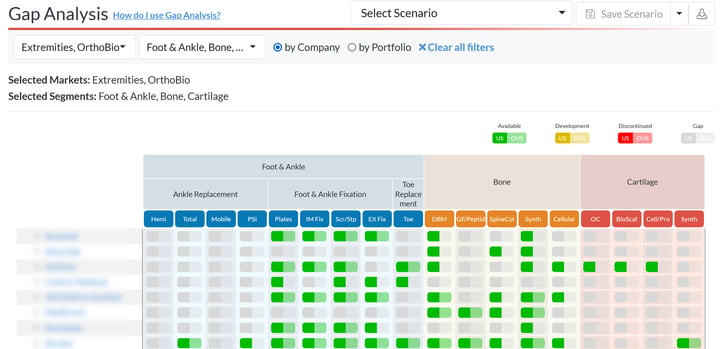 Save yourself HOURS of research with just ONE search!
To view the instructive "How To Video" and find out more about how to take your Gap Analysis skills to the next level, just click image below.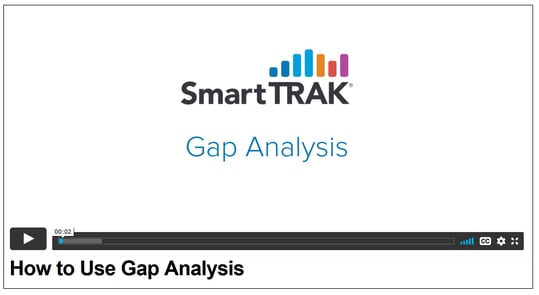 ---
SmartTRAK
is a comprehensive, easy-to-use, business intelligence solution for the Life Sciences Industry that provides breaking updates on pertinent company news, potential treatments and guidance, international survey results, statistical analysis by country, studies, trial results, financial impact and more. All subscribers receive a Daily Updates email containing the latest need-to-know news curated by our expert analysts. It's the perfect way to start your day! If you would like to learn more about SmartTRAK, just click
here
.