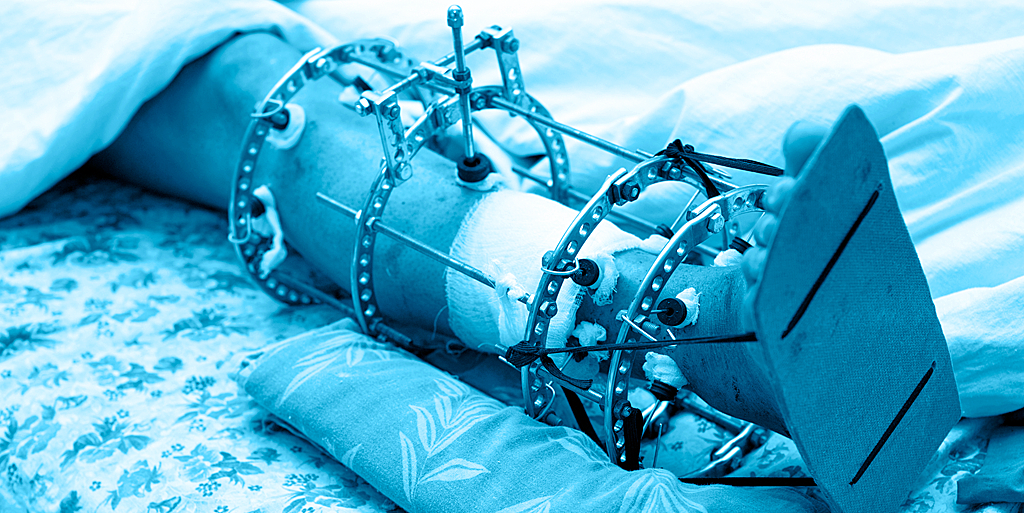 Sequential improvement despite tough comps, supply disruption and pricing pressure
The WW Trauma Market experienced an upswing in Q418, posting +2.8% (reported) growth, up sequentially compared to last quarter's +1.1% gains. The US Market drove growth, up +4.0% YoY. Internationally, Europe and ROW fared much better during Q4 with +1.5% and +0.4% growth, respectively. Even with the bump up in Q4, H218 represented a softening in the trauma market as players posted moderate growth in the second half of the year. Market leaders experienced slight sequential increases while other players reported flat or declining growth.
Among the many topics covered in the Q418/FY18 Trauma Market Recap are:
Trauma Market Overview
Fourth Quarter Experiences Upswing as Market Leaders Post Healthy Results
Keeping a Watchful Eye
Trauma Regulatory Highlights
Read the entire Q418/FY18 Trauma Market Recap including news, data, company revenues and analysis*...
Revived growth in the Q418 WW Trauma Market allowed the segment to end FY18 up +3.2% YoY. The US Market drove growth up +4.0% for the full year. Despite the sequential upturn in Q4, tough YoY comps, pricing pressure and supply disruption prevented the segment from reaching SmartTRAK's original estimates for full year growth of +5.3% in the US.
Trauma leader DePuy Synthes (48.1% WW share/ 48.4% US share in Q418) posted sequentially stronger growth in Q4, up +3.4% (vs. +1.1% in Q3), as reported, according to SmartTRAK Financial Dashboard. Improved trauma market growth, strong adoptions of the TFNA along with positive returns in China and India drove growth, according to DePuy Synthes earnings call statements. The number two trauma player, Stryker, posted slightly stronger sequential growth in Q4 with CEO Kevin Lobo commenting during the Q4 earnings call that supply issues plaguing Q3 results are largely behind the Company, though not completely resolved...
*The entire article can only be viewed by SmartTRAK subscribers to this module. For information on how to subscribe, please click the button below.