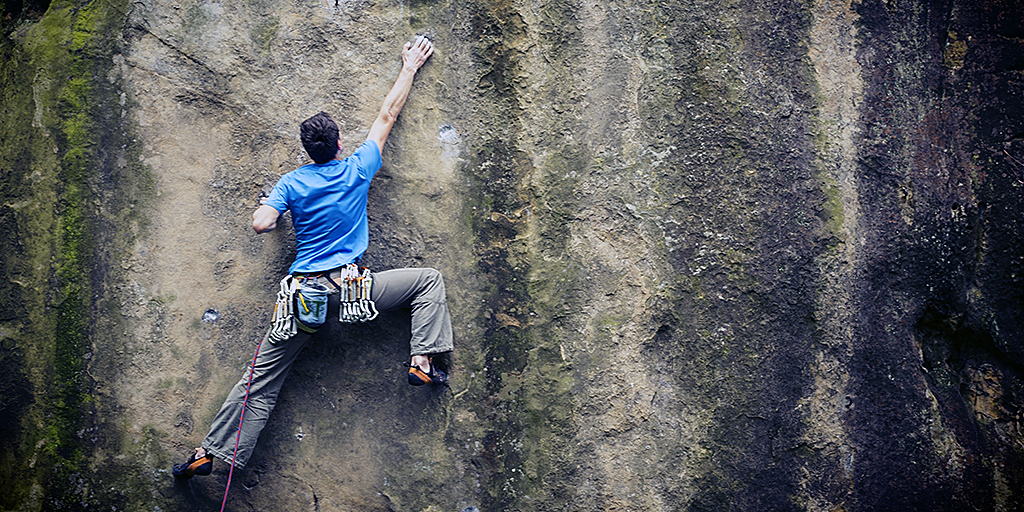 Trauma segment experiences slight sequential gains as product intros gain traction and companies overcome supply disruption.
The WW Trauma Market ended Q2 posting +1.5% (reported) growth, with the US Market driving growth up 3.6% YOY, slightly up sequentially compared to Q1's 3.2% gains. Internationally, Europe and ROW fared worse due to missed tenders, with -2.1% and -1.1% growth, respectively. Looking forward, SmartTRAK anticipates the trauma segment will see...
Among the many topics covered in the complete Q219 Trauma Market Recap* are:
Q219 Trauma Market Financial Highlights
Q219 US Upswing Possibly Indicative of a Stronger Second Half of the Year
Small Players Gain Momentum
Trauma Regulatory Highlights
SmartTRAK continues to believe that a lull in innovation from market leaders opens the door for disruption from new players in the trauma market - such as Globus and NuVasive ...
Read the entire Q219 Trauma Market Recap including news, data, charts, company revenues and analysis*...
*The entire article can only be viewed by SmartTRAK subscribers to this module. For information on how to subscribe, please click the button below.
Request SmartTRAK Subscription Info
SmartTRAK is also excited to announce they will be attending the OTA meeting taking place September 25-28, 2019 in Denver, Colorado. Analysts in attendance include Natasha Weeks and Kristina Meyer, Senior Analyst, Sports Medicine.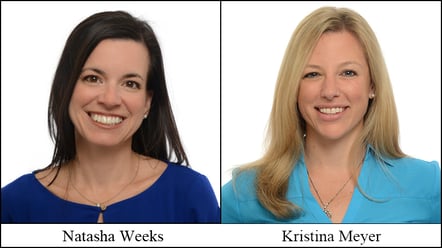 Natasha has 13+ years' experience in marketing and product development, including 5+ years at DePuy Synthes Trauma - most recently as Product Director at DePuy Synthes Trauma. Kristina has 12+ years' experience in marketing, field marketing and professional education, with a concentration on Sports Medicine and had Marketing and Sales Management roles at Smith & Nephew and Stryker Sports Medicine.
If you have questions about the market and or/trends in the space, schedule a meeting with Natasha or Kristina while at OTA. To schedule a time, please click here.