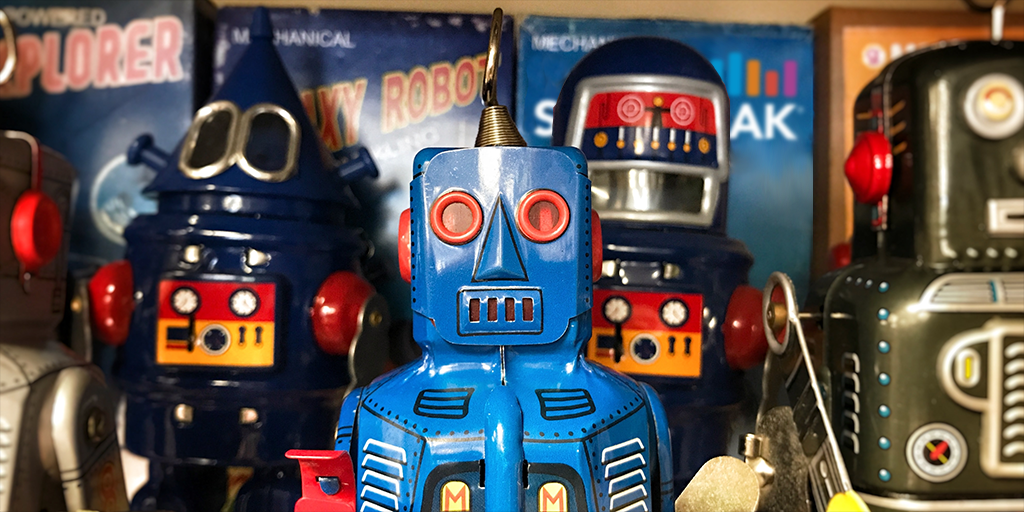 Expanding Applications and New Robotic Launches on the Horizon
Enabling technologies in spine surgery continued to gain market acceptance in Q219 given benefits including lower revision rates, ability to market to patients and ability to plan the surgery beforehand, bolstered by several presentations on the benefits of computer-assisted spine surgery at the International Society for Computer-Assisted Orthopaedic Surgery (CAOS) meeting, held in New York City in June. While questions on long-term clinical benefits associated with robotic-assisted surgery remain, CAOS President, Dr. Patrick Meere, believes robotics in spine and orthopedics will continue to gain traction. In SmartTRAK's interview with Dr. Meere in the article "CAOS 2019: A Synergy of Advanced Technologies," he noted, "There is not a single venture in the medical field where robotic technologies entered and exited. They have always persisted. There may well be a lag, there may be naysayers, and there may be ...
Among the many topics covered in the complete Q219 CAS Spine Market Recap* are:
Q219 CAS Spine Financial Highlights
Medtronic Remains the Market Leader
Globus Planning Major Advancements in Spine Robotics and Expansion into Orthopedics
NuVasive Making Waves with Surgical Intelligence Platform and Expanding into Robotics
Zimmer Biomet Delays ROSA Spine Launch to Ensure ROSA Knee Success
Other Upcoming Robotic Competitors
Awards for Enabling Technologies
Regulatory Highlights
With robots and other assistive technologies gaining market acceptance, competition is heating up with expanding robotic applications beyond pedicle screw placement and several new robotic launches anticipated in early 2020 and beyond ...
Read the entire Q219 CAS Spine Market Recap including news, data, charts, company revenues and analysis*...
*The entire article can only be viewed by SmartTRAK subscribers to this module. For information on how to subscribe, please click the button below.