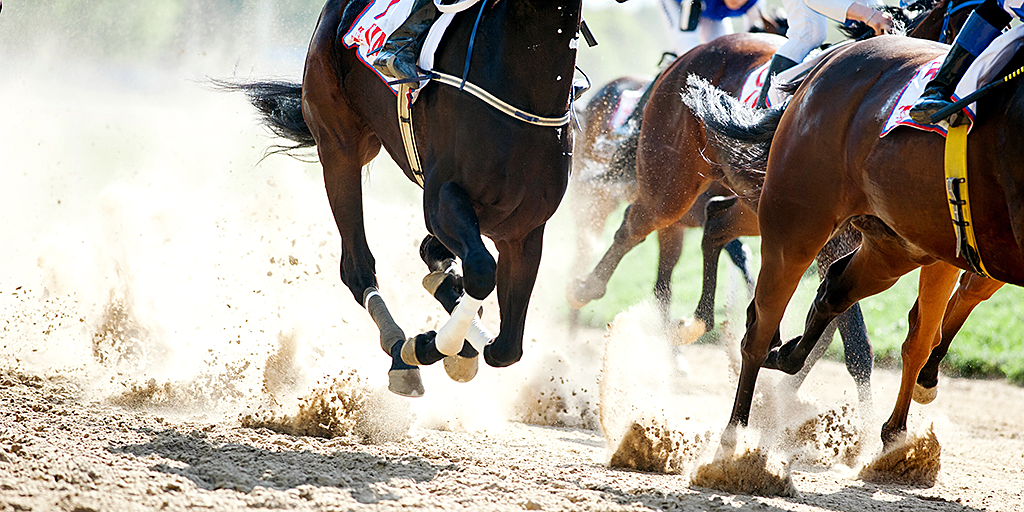 The Extremities Market was on track to post a strong Q120 finish but due to COVID-19 the market pulled up short
The Extremities Market was in position to post a strong finish in Q120, driven by gains in the US. But the market pulled up short due to the postponement of elective and non-urgent procedures resulting in the US Extremities Market, declining -1.9%, according to SmartTRAK Financial Dashboard.
Among the many topics covered in the comprehensive Q120 Extremities Market Recap* are:
Complete Q120 Extremities Market Highlights
Extremities Fixation: Elective Procedures Halt, Trauma Procedures Fair Slightly Better
Shoulders: Early Growth in Quarter Offsets COVID-19 Losses
Ankles: Post-COVID Customization May Be the Wave of the Future
Regulatory Highlights
The US Market for Foot & Ankle Fixation reached $

*, down -3.0%, as reported, during Q120, according to SmartTRAK Financial Dashboard. The WW market declined -3.7% to $

* due to the impact of COVID-19. Foot & Ankle fixation procedures such as hammertoe, hallux valgus, and subtalar arthroereisis, generally deemed elective, ceased during the last couple of weeks of the first quarter, impacting overall growth for the Foot & Ankle Market.
Despite being hit hard in Mid-March by the halt of elective procedures in the US due to COVID-19, the US Shoulder Replacement Market declined only slightly with fairly flat growth to according to SmartTRAK Financial Dashboard. Wright Medical retained the top US Shoulder Market position followed by Zimmer Biomet, DJO Global, DePuy Synthes, Exactech, Stryker and ...