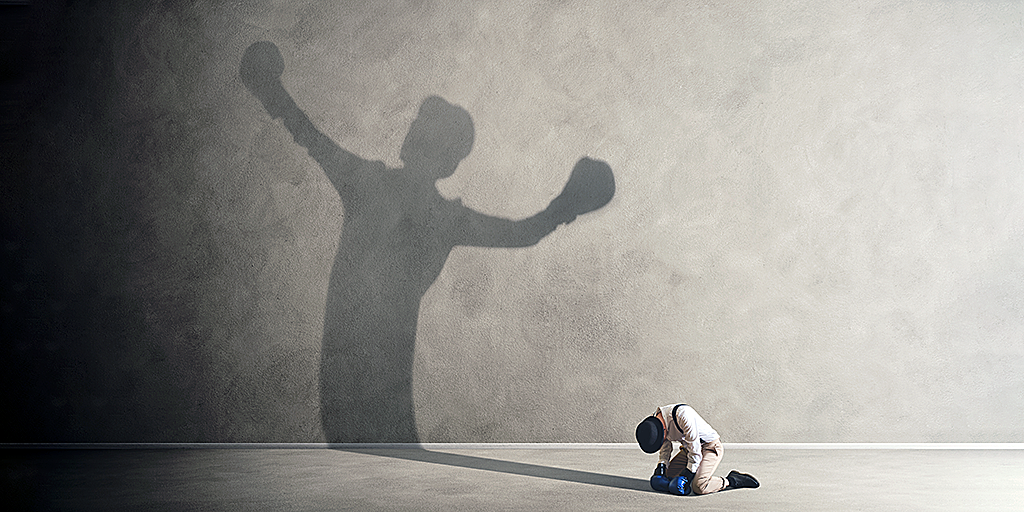 Heavy-weight contender ​COVID-19 landed some brutal blows to revenue in Q220, but companies look for better days in the second half of 2020.
The impact of the COVID-19 crisis started to hit the US Joint Fluid Replacement market late in Q120, and, to some degree, this helped to shield HA companies from heavy punches to revenue. Although none were left KO'd in round one, they still came through bruised up. Going into Q220 for round two, HA companies prepared as best as they could and braced for impact. Unfortunately, COVID-19 is a formidable opponent and even with strong cost-control measures in place, companies were hit hard with huge revenue losses for products in the three largest segments of the US Joint Fluid Replacement market.

Among the many topics covered in the comprehensive Q220 US Joint Fluid Replacement Market Recap* are:
Complete Market Overview with Company Revenues and Shares
HA Market Segment Recap
Shifts in Market Share Among Major Companies
Other Notable Developments in Q220
Looking Ahead

It is also anticipated that hospitals will continue to face special challenges with the influx of COVID-19 patients, and levels of elective procedures in the hospital and possibly ASC and office settings continuing to be depressed, especially as COVID-19 hotspots emerge in different geographies. So, with virus cases resurfacing across the South and Midwest leading to renewed limits on certain business activities, and the possibility of the flu season dealing a double-blow to the healthcare system and the economy, fear of a W-shaped recovery is increasingly ...
Read the entire Q220 US Joint Fluid Replacement Market Recap including news, data, charts, company revenues and analysis*

*The entire article and the links can only be viewed by SmartTRAK subscribers to this module. For more information on how to receive a demo and subscribe, please click the button below.