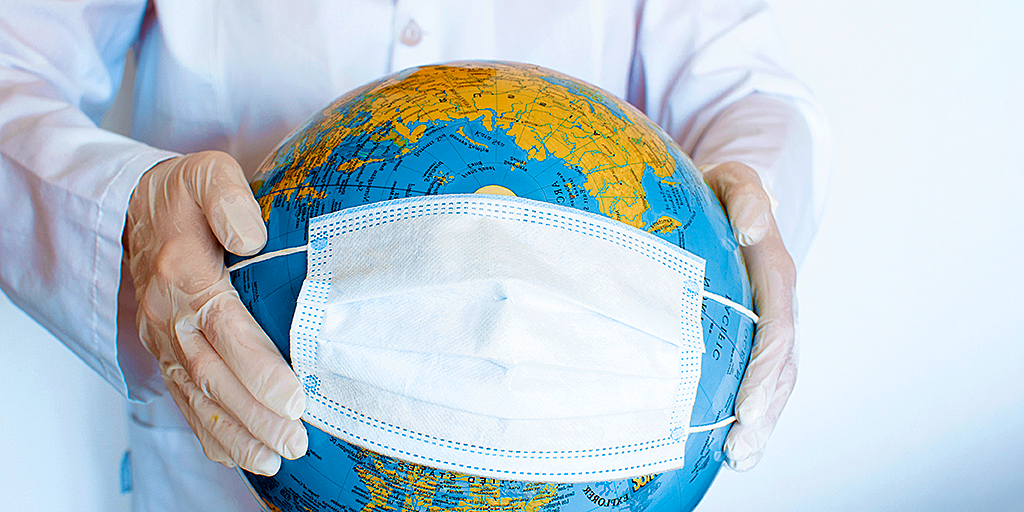 In Q220, all geographies experienced shrinkage in their AWC revenues with Single-use NPWT showing the sharpest declines.

All companies are experiencing a negative impact on their wound businesses from COVID-19 in Q220, but most are also stating that June was better than April, indicating a strong recovery in the wound market. 3M* remains the WW market leader with Q220 revenue down -14.9% YoY. WW Advanced Dressings declined -9.9%, impacted by COVID-19, especially in hospitals. US Skin/Dermal Substitute (CTP) revenue fell also, with mixed results from market leaders. WW NPWT was down -17.8%, with single-use and traditional devices down -24.2% and -16.4%, respectively.



Among the many topics covered in the comprehensive Q220 Advanced Wound Care Market Recap* are:
Complete Market Overview with Company Revenues and Shares
Impact of COVID-19 on Q220 Market Leaders
Wound Biologics – Mixed Results
NPWT – COVID-19 Creates Negative Pressure on NPWT Devices
Advanced Dressings – Limited COVID-19 Impact
Detailed Growth Analysis
Q220 Growth in Constant and Reported in Key Companies
Other Notable Happenings in Q220 AWC Market


All companies tracked showed negative organic growth in the quarter. Smith+Nephew* saw the greatest impact, with its business largely focused on hospitals. Coloplast and Mölnlycke performed better, with businesses more focused on home care, especially in Europe. Hartmann* declined as their traditional wound range was ...
Read the entire Q220 Advanced Wound Care Market Recap including news, data, charts, company revenues and analysis*

*The entire article and the links can only be viewed by SmartTRAK subscribers to this module. For more information on how to receive a demo and subscribe, please click the button below.