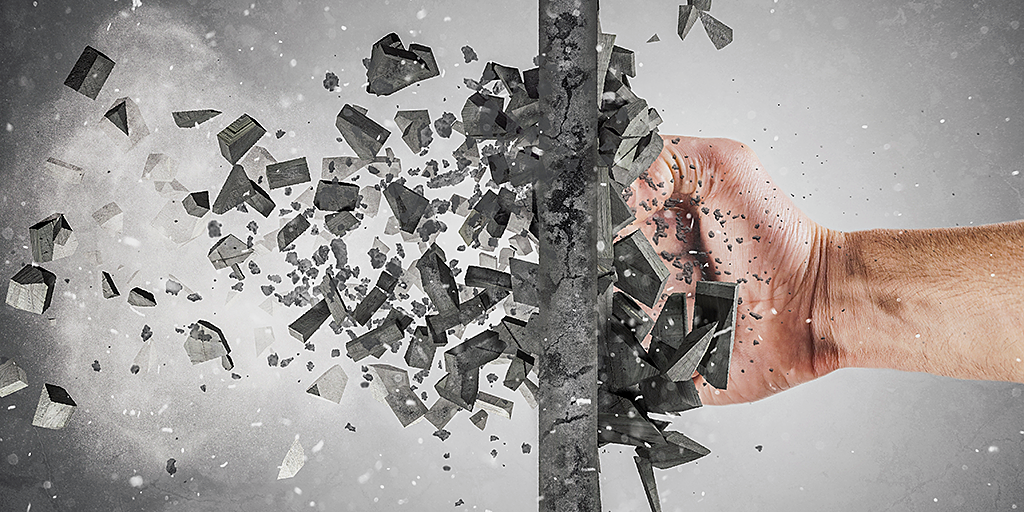 Companies came out of the gate strong in Q120, but COVID-19's one-two punch on elective procedures and capital equipment purchases negatively impacted orthopedic enabling technology revenues toward the end of the quarter.
While adoption of robotics and other enabling technologies was gaining significant momentum quarter over quarter through year-end 2019, delays in elective spine surgery due to the COVID-19 pandemic resulted in declines in capital equipment sales and fewer computer-assisted orthopedic surgeries in Q120.
Among the many topics covered in the comprehensive Q120 CAS Ortho Market Recap* are:
Q120 CAS Ortho Market Highlights
Ortho Companies' Revenues and Share
Top CAS Competitors Remain Optimistic and Highlight Flexibility
Emerging CAS Companies Continue to Advance
Q120 Regulatory Highlights
SmartTRAK estimates robotic and navigation sales will likely be impacted through the end of the year and into 2021 by COVID-19 due to hospital cash flow constraints and increased surgeon focus on making up postponed procedures using standard techniques rather than spending additional time to perform robotic procedures. However, these declines are expected to be temporary and improve as surgeries rebound ...
Read the entire Q120 CAS Ortho Market Recap including news, data, charts, company revenues and analysis*...
*The entire article and the links can only be viewed by SmartTRAK subscribers to this module. For more information on how to receive a demo and subscribe, please click the button below.
---
SmartTRAK is the leading source of competitive intelligence used by the top 10 global orthopedic & top 15 wound care companies. If you would like a demo of all SmartTRAK has to offer and how we can help increase proficiency, improve productivity and reduce costs for your company, just click here.