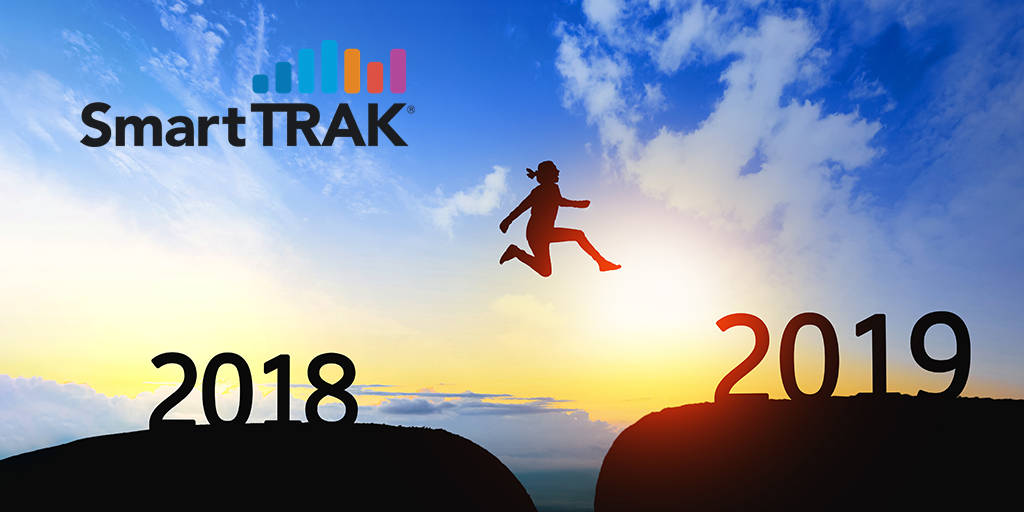 A year of solid growth and acquisitions for the WW AWC market, as 3M moves into the leading position.
For FY19, according to BioMedGPS' SmartTRAK Financial Dashboard, WW Advanced Wound Care (AWC) revenue for Advanced Dressings, External Devices and Biologics was up +4.7% YoY.
3M captured the number one position in the AWC space after completing the acquisition of Acelity and its KCI subsidiaries on October 11, 2019. According to SmartTRAK Financial Dashboard, in FY19, combined 3M and Acelity seized 22.7% of the market and generated +6.2% YoY growth. Revenue for Q419 was up +6.9% YoY, driven by ongoing strong performance in single-use negative pressure wound therapy and solid growth in Advanced Wound Dressings.
Among the many topics, including news, financial data, charts and company revenues, covered in the comprehensive Q419/FY19 Advanced Wound Care Market Recap*, are:
Complete AWC Company Overviews
Mixed Results for Market Leaders
US Wound Biologics – CTPs Have Mixed Results
NPWT – Continued Strong Performance in Single-use Devices
Advanced Dressings – Steady Growth with Regional Differences
AWC Growth Analysis
Overall, the WW growth in the quarter was largely impacted by acquisitions. From an organic growth perspective, S+N NPWT and Coloplast stand out, growing significantly stronger than the rest. The overall leaders, 3M/Acelity, S+N, Mölnlycke and ConvaTec all achieved organic growth below 2%. Hartmann's growth was impacted by the acquisition of Safran Coating in July 2019, contributing over 1% of their reported growth in the quarter.
---
Read the complete, comprehensive Q419/FY19 Advanced Wound Care Market Recap including news, financial data, charts, company revenues and shares, plus insightful analysis from our team of experts*...
*The entire unedited article can only be viewed by SmartTRAK subscribers to this module. For information on how to subscribe, please click the button below.