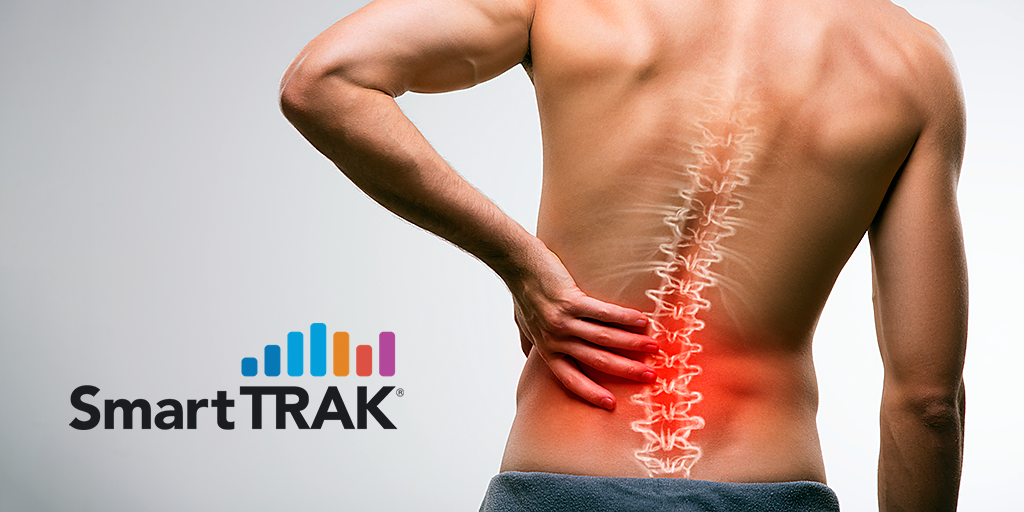 Although the Spinal Cord Stimulation (SCS) Market was down YoY in Q419 and FY19, new data and devices are on deck for 2020
What a difference a few years can make. In FY19, US and WW spinal cord stimulation (SCS) revenues (including DRG) were down -3.8% and -3.1%, respectively, YoY, a dramatic downturn for a highly underpenetrated market that saw low-20s and high-teens growth in 2017 and 2018. There's been much speculation regarding why the market was down in 2019. SmartTRAK believes the etiology was likely multifactorial, caused by increased payer scrutiny, gaps in product introductions, ongoing commercial execution issues and competition from more upstream minimally invasive spine procedures that delayed some patients who would otherwise be indicated for SCS.
Among the many topics including news, financial data, charts and company revenues, covered in the comprehensive Q419/FY19 Spinal Cord Stimulation Market Recap*, are:
Complete Market Overview
Abbott on the Upswing
Boston Advancing Research and Innovation
Medtronic Intellis DTM To Drive Growth
Nevro: The Turnaround Continues
Other Revenues Down on Nuvectra Exit
In FY19, companies continued to invest in mechanism of action (MOA) research to improve patient outcomes and develop novel and combined stimulation patterns to improve efficacy, address habituation, improve salvage rates and minimize explants. Although new data and devices are on deck to fuel growth in the SCS market in 2020, Company comments in Q419 regarding the outlook for 2020 were made prior to mid-March and the US market disruption caused by the COVID-19 pandemic. For more information regarding how COVID-19 is impacting the SCS market, see SmartTRAK's recent interview with Krishnam Chakravarthy, MD, PhD, A Critical Crossroads for COVID-19. See also NANS 2020: Research and Innnovation in Spinal Cord Stimulation*.
---
Read the complete, comprehensive Q419/FY19 Spinal Cord Stimulation Market Recap including news, financial data, charts, company revenues and shares, plus insightful analysis from our team of experts*

...

*The entire unedited article can only be viewed by SmartTRAK subscribers to this module. For information on how to subscribe, please click the button below.