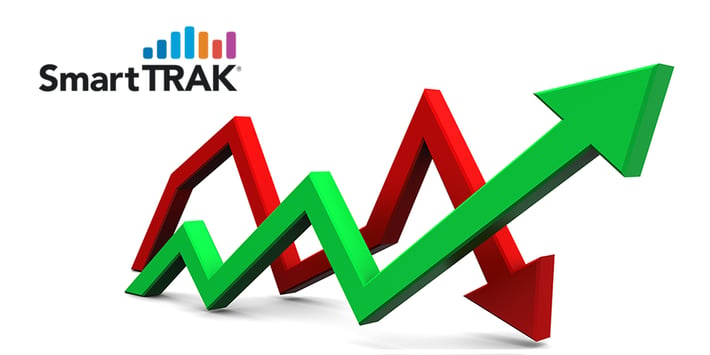 Surprises lead to deceleration of overall Orthobio growth
For Q419, US Orthobio market growth (comprised of Bone, Cartilage, Soft Tissue and Meniscus Replacement implants) was flat at 0.3%. FY19 grew 4.2% over 2018. Both Q4 and FY19 did see shifts within the market. The double-digit growth of Cartilage and Wright's AUGMENT was offset by lower than expected sales in Infuse, Cartiva SCI and soft tissue augmentation. For 2019, Medtronic remained the overall US market leader, followed by DePuy Synthes and Stryker.
Among the many topics covered in the comprehensive Q419/FY19 OrthoBio Market Recap* are:
Complete Market Highlights and Overview
Fluctuations in US Bone Replacement Market
Robust Performance for US Cartilage Replacement
Tendon Allografts Help Offset Soft Tissue Patches Declines in US Soft Tissue Replacement Market
US Meniscal Implant Market Remains Strong
Regulatory Highlights Q419
The Bone Replacement market experienced various fluctuations throughout the year, including increased spine procedure volumes, shift in technology mix and players, tissue supply issues and customer buying patterns. The US Cartilage Replacement market continued to be the fastest-growing segment in FY19, with the US Allograft Derived Cartilage market up, US Meniscal Implant revenue experiencing growth, while the tried-and-true Osteochondral Allografts (OCAs) market had another great year.

Read the entire Q419/FY19 US OthoBio Market Recap, including company revenues and shares, analysis, news, data and charts*...
*The entire article can only be viewed by SmartTRAK subscribers to this module. For information on how to subscribe, please click the button below.