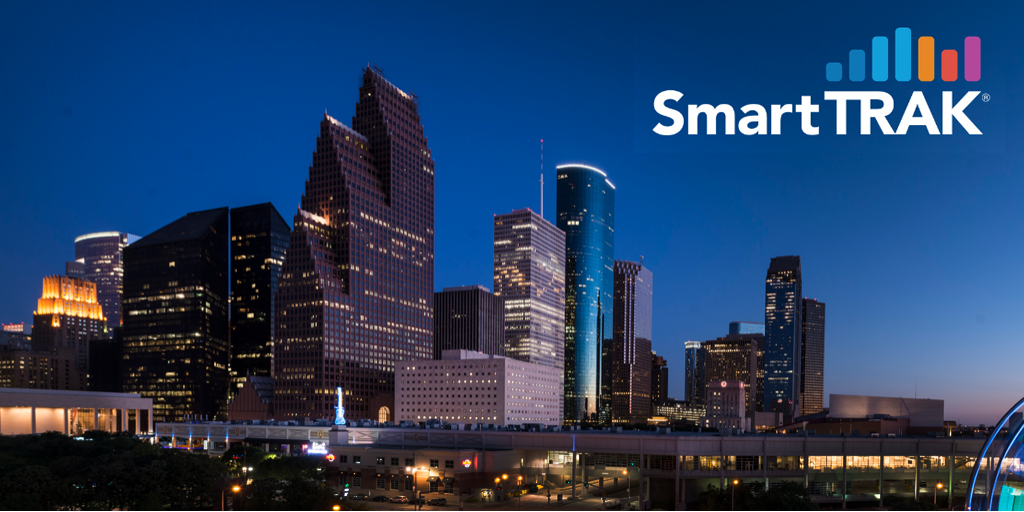 SmartTRAK is excited to be attending CNS 2018 - Congress of Neurological Surgeons - October 6-10 at George R. Brown Convention Center in Houston, TX.

SmartTRAK will be represented by Anne Staylor, Managing Editor, Business Intelligence and Senior Director, Advanced Technologies.

At CNS 2107, Anne did an interview with Dr. Ashwini Sharan, President of the Congress of Neurological Surgeons, on The Future of Robotic Spine Surgery, discussing current trends in robotic spine surgery, factors affecting growth in this market and future directions for this technology. To download a transcript of this fascinating interview, please click the button below.