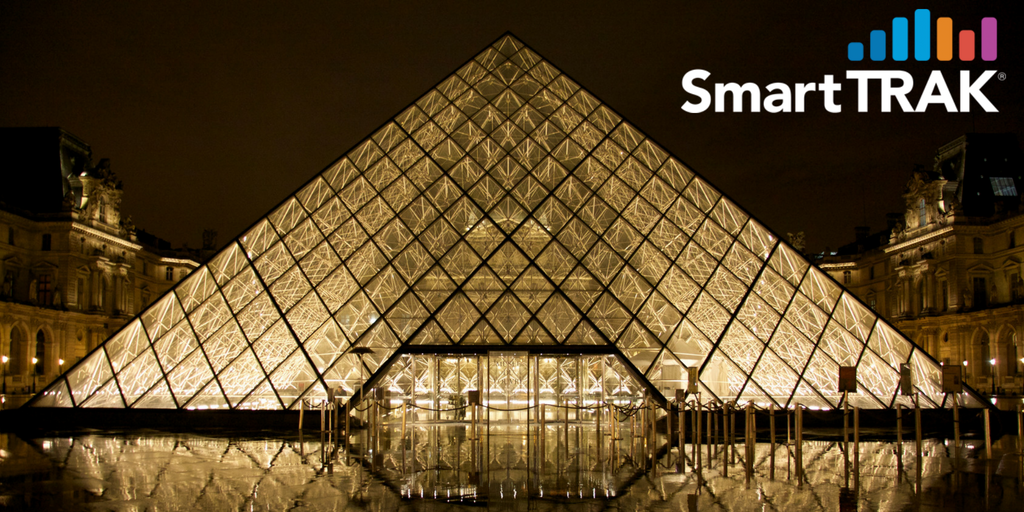 SmartTRAK is excited to be attending LINNC Paris 2018 on June 11-13, 2018, at the Carrousel du Louvre, Paris, France.

Attending the meeting representing SmartTRAK

will be

Anne Staylor

, Managing Editor, Business Intelligence and Senior Director, Advanced Technologies.

Click the button below to download Anne's recent interview for SmartTRAK with Medtronic's Stacey Pugh at ISC 2018 titled "Strategies in Stroke Care: An Interview with Medtronic's Stacey Pugh" in which she discusses the Company's new Riptide Aspiration System, new products in development, and growth strategies for the neurovascular business.