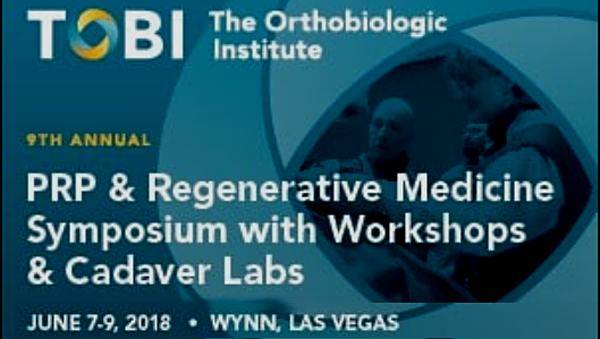 SmartTRAK is excited to be attending TOBI 2018 - The 9th Annual PRP & Regenerative Medicine Symposium, Workshops & Cadaver Labs - June 7-9 at Wynn, Las Vegas, Nevada.
The Orthobiologic Institute (TOBI ) has emerged as a leading conference that brings together top physicians and field experts from around the world to address the need for standardization and collaboration of research in this rapidly expanding realm of medicine.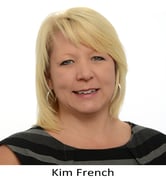 Kim French, Senior Analyst, OrthoBiologics will at TOBI representing SmartTRAK. Please contact us if you would like to meet.
Social Media Tips for TOBI attendees: