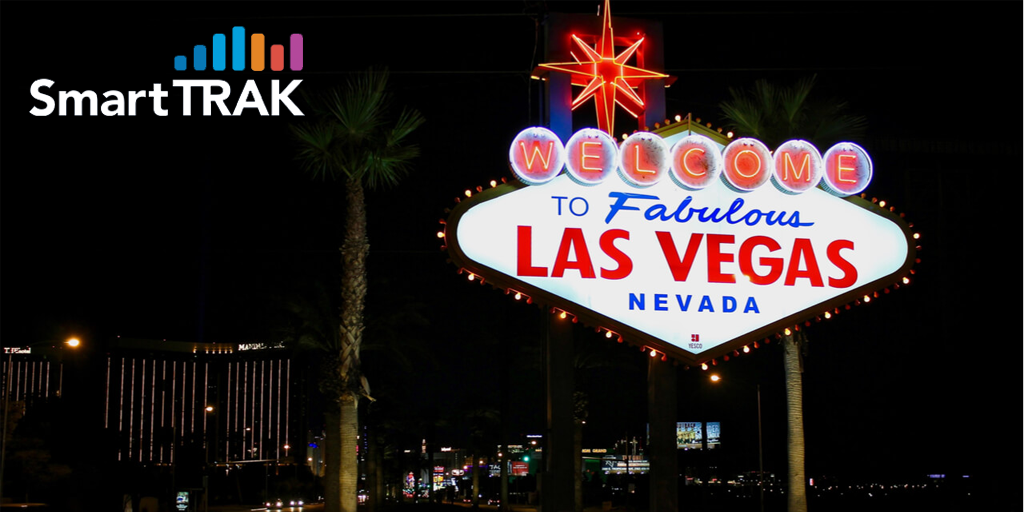 SmartTRAK is excited to be attending SAWC Fall 2018 on November 2-4 at Caesars Palace in Las Vegas.
Susan Paquette, VP & GM Wound, BioMedGPS and Geoffrey Brown, Director Corporate Accounts, Wound Care will be there representing SmartTRAK. Please contact us if you would like to meet.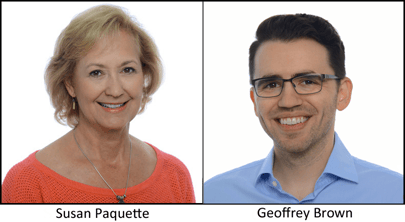 Before attending SAWC this weekend, please check out our latest article on the Top Trends to watch in the Hemostats & Sealants Market.
Social Media Tips for Attendees:
Hashtags #SAWCFall and #WoundCare