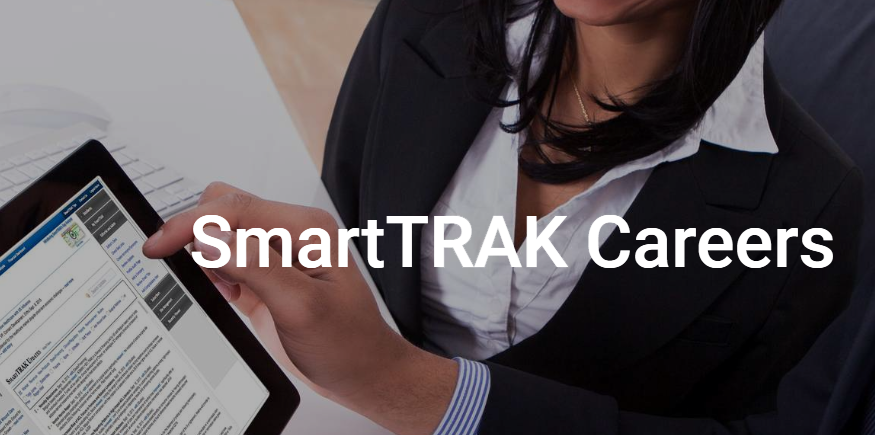 BioMedGPS, the leader in online business intelligence for the Medical Device and Life Science industries, is seeking a Regenerative Medicine Analyst to support SmartTRAK Business Intelligence, an online, comprehensive, easy-to-use, web-based business intelligence solution used by the top 10 orthopedic implant companies and top 15 global wound care manufacturers. SmartTRAK integrates real time market data and analysis accessible throughout an organization, fostering an innovative collaborative approach to market strategy resulting in better decision-making.

We are looking for an experienced, motivated individual with expertise in the Regenerative Medicine market, with knowledge in one or more of the following areas:
Amniotic Tissues (Injectables and Membrames)

Cell Processing (PRP, BMAC, Adipose Tissue)

Joint Fluid (Hyaluronic acid and other knee injectables)

Surgical Matrices (Orthopedics, General Surgery)
BioMedGPS is seeking an individual with the following qualities:
5+ years of marketing experience in the Regenerative Medicine market

Strong communication skills especially writing
Good analytical skills and experience with forecasting
Attention to detail
Extensive contacts in the industry with both companies and clinicians
Willing to work 15-20 hours per week
This is a great position for an experienced professional who wants to remain in the game but wishes to work part-time.
Compensation:
We offer a monthly retainer based on experience level as well as incentives for writing articles highlighting market trends, startup companies, conference coverage, physician interviews and participating in demos of the SmartTRAK platform.

Job Type: Part-time