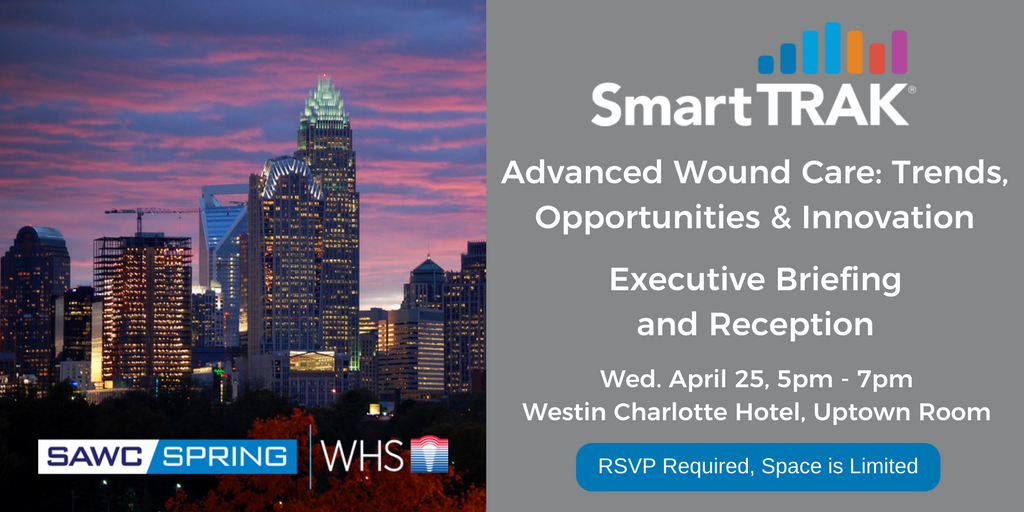 SmartTRAK will be hosting an Executive Briefing and Reception titled "Advanced Wound Care: Trends, Opportunities & Innovation" at the 2018 SAWC Spring - The Symposium on Advanced Wound Care - on Wednesday, April 25th at 5pm in the Westin Charlotte Hotel, Uptown Room.
Moderated by Don Urbanowicz, Principal, Urbanowicz Consulting, the panel will include Susan Paquette, VP & GM Wound, BioMedGPS and Lennart Stadler, SmartTRAK's Senior Analyst, Wound Care. The discussion will focus on the latest trends and technologies impacting the Global Advanced Wound Care Market.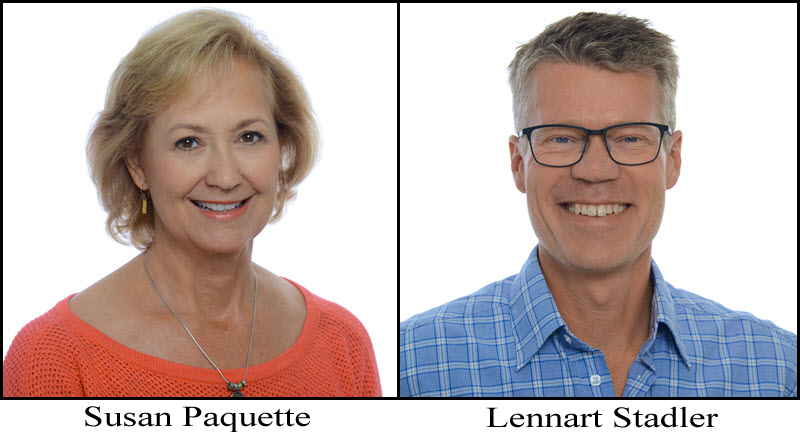 Space is limited, so if you would like to attend, please RSVP by April 20, 2018.