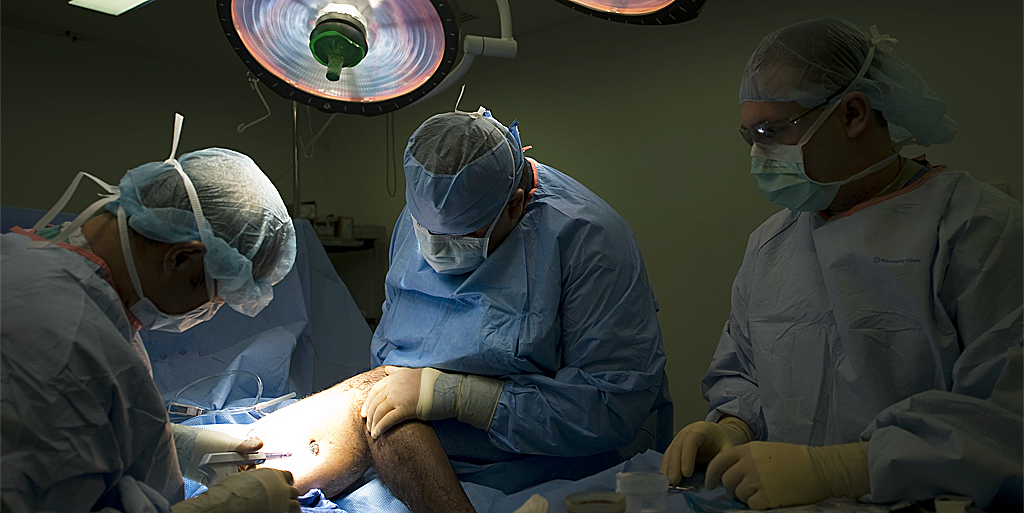 The worldwide market for Wound Debridement Products is projected to increase ~22% from 2017 to 2022E, according to SmartTRAK estimates. SmartTRAK expects this robust growth to continue, driven by an increasing prevalence of chronic wounds, a growing awareness of the importance of dealing with biofilm, as well as a strong pipeline of innovative technologies and products.
The definition of wound debridement is today well established. It is the mechanical removal of dead, damaged or infected tissue to improve the healing potential of the remaining tissue. Effective and gentle wound debridement is critical for a successful healing process.
The actual debridement, however, can be performed in multiple ways....
This high-level analysis will provide an overview of the main methodologies. One of the challenges in estimating the wound debridement market is that several products used to debride, have multiple properties and wound-healing applications. Many dressings absorb exudate, protect the wound bed, kill bacteria, etc., and debriding is only part of the value of the product.
Biofilm is a hot topic today. There is a fine line between debridement and biofilm reduction. The physical removal of necrotic tissue also removes biofilm, and there are products designed to break down the biofilm layer, allowing antimicrobial substances to access the wound bed. Aquacel Ag+ is one example...
In the complete article, Lennart Stadler, SmartTrak Senior Analyst, Wound, discusses the Debridement Products and Players, Enzymatic or Chemical debridement, Antimicrobial Alginate and Fiber Dressings, Autolytic debridement, Devices, Mechanical Dressings, Biologic debridement and the future debridement market in detail.