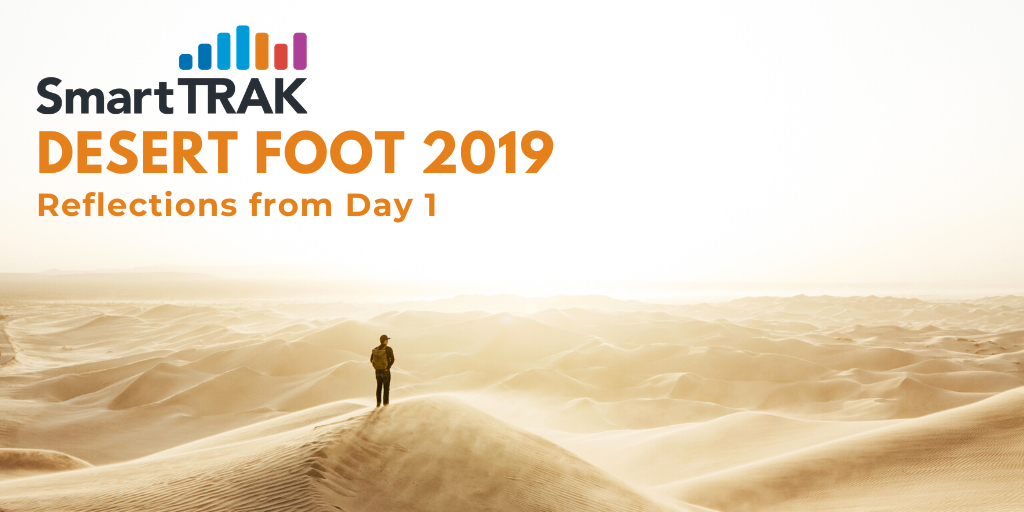 Clinical thought-leaders and product developers convened in the heart of downtown Phoenix, Arizona at Desert Foot 2019 to share knowledge and showcase innovative technologies that aim to improve the quality of life of patients with lower extremity disorders. As a demonstration of the eagerness and commitment to share knowledge, Day 1 began bright and early at 6:00 am with a session highlighting cases in limb preservation and ended at 6:45 pm with a session questioning if there was a resurgence in amputations in patients with diabetic foot. Whether planned or not, this was a thoughtful way to bookend the day by emphasizing the potential good and bad outcomes of this vulnerable patient population...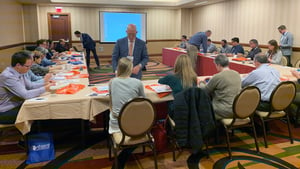 Day 1 also showcased industry-sponsored symposiums on some of the more cutting-edge technologies in the field of limb-salvage and wound care. Participants attentively listened to clinical thought leaders provide insights into new biologic innovations, temperature monitoring for the prevention of DFUs and topical oxygen therapy. While the traditional ballroom sessions are mainstays at most wound care conferences, Desert Foot goes a step further and provides participants with the opportunity to gain hands-on experience with some of the more advanced technologies in the industry. Attendees rotated through different workshops presented by MTF Biologics, Organogenesis, Quanta, ZipLine Medical and Medela. Day 1 from Desert Foot 2019 did not disappoint, so check-in tomorrow to the SmartTRAK Blog to review the Top 3 Takeaways from Day 2.
---
Ahead of the Desert Foot conference, SmartTRAK interviewed Dr. Michael Shore, Director of Medical Education and a founding member of PRESENT e-Learning Systems, to preview the conference which is being held Dec 4-7, 2019 in Phoenix, AZ. Click to read Desert Foot 2019: An Interview with Dr. Michael Shore
In case you missed our Know Before You Go post interview with Terry Hayslett, you can read it here Desert Foot 2019: Know Before You Go.