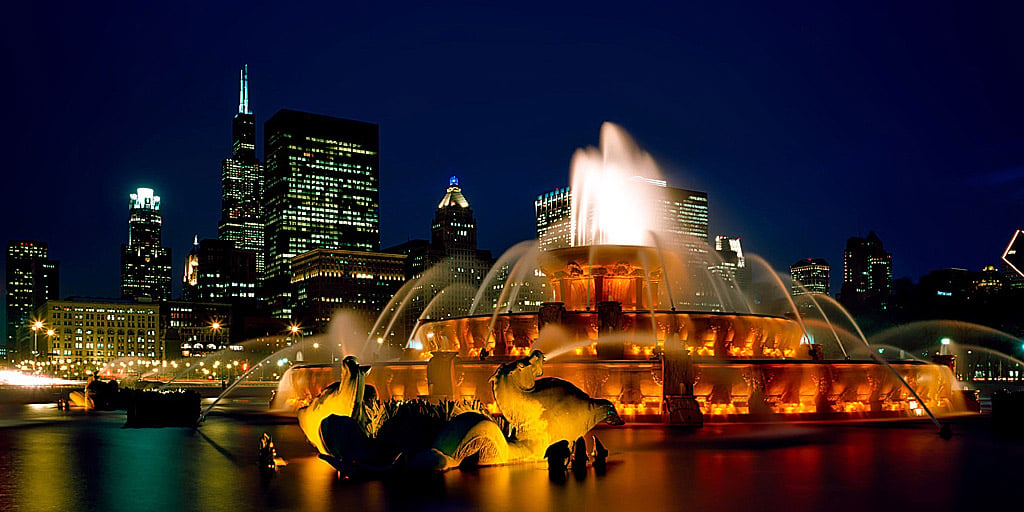 Frederique Buntoum (aka Freddy), SmartTRAK's Senior Analyst, Regenerative Medicine, overseeing the Cell Processing, Amniotic Tissue and Joint Fluid modules, will be representing SmartTRAK at TOBI 2019, the Tenth Annual PRP & Regenerative Medicine Symposium in Chicago, IL, June 6-8.
You can view Freddy's intro video below...
Freddy is one of our newest SmartTRAK analysts. She will also be assisting with consulting projects and product development initiatives – two key areas that will contribute to BioMedGPS growth in 2019.
If you would like to meet Freddy at TOBI 2019, please Contact us to set up a time to meet.