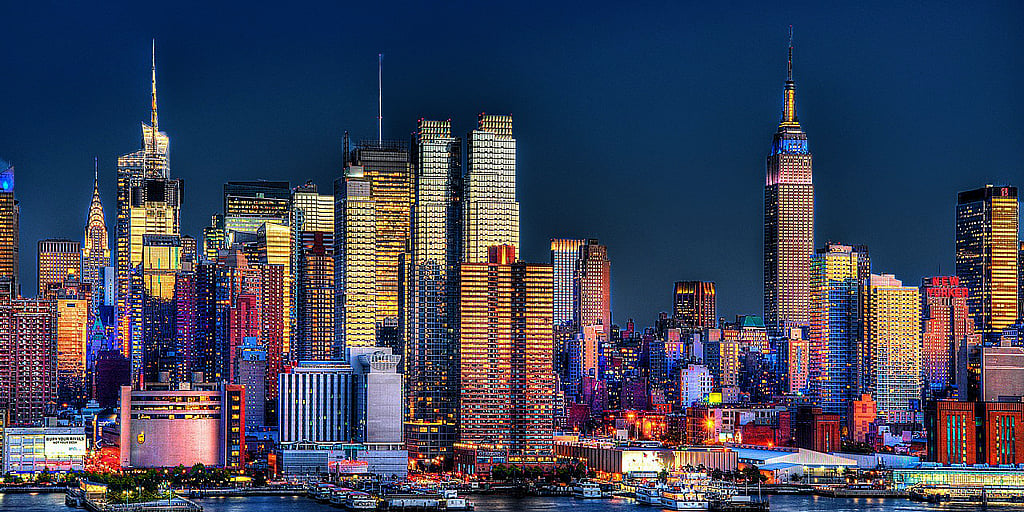 Elise Wolf, SmartTRAK's Senior Analyst, Computer Assisted Surgery, will be representing SmartTRAK at CAOS International 2019, the 19th Annual Meeting of the International Society for Computer Assisted Orthopaedic Surgery, to be held in New York, June 19-22 at the Midtown Hilton.
Elise, with bachelor's and master's degrees in bioengineering, designed biologically inspired robots for the Department of Defense at a spin-off of Carnegie Mellon University. After robotics, she transitioned to the medical device industry and has more than 15 years of experience in product development, marketing, and business development consulting in emerging medical device technologies and orthopedics. Elise has worked with BioMedGPS since 2009 as a SmartTRAK Senior Analyst covering orthopedics and Computer-Assisted Surgery.
You can view Elise's intro video below...
With the upcoming orthopedic conference season upon us, we thought it would be interesting to take a look back at a fascinating article written by Elise from NASS 2108, Computer Assisted Surgery Takes Center Stage, in which Elise discusses the future of robotics and other enabling technologies that created a buzz on the exhibit floor.
Elise also represented SmartTRAK at the recent ODT Forum and participated in a panel discussion entitled "Tech Talk: An Overview of the Growing Role of Additive Manufacturing and Robotic Surgery". Elise presented on the state of the market and future directions in orthopedic and spine robotics to 200 attendees from a range of medical device companies including Medtronic, Smith & Nephew and Wright Medical, as well as medical device suppliers such as Tecomet, Orchid Orthopedic Solutions and Millstone Medical. The discussion covered topics including the current status and future developments in spine and orthopedic robotic platforms, clinical outcomes associated with robotics, paradigm shifts in business models for surgical navigation and robotics systems, other enabling technologies including augmented reality and artificial intelligence, and potential market penetration of robotics in the next 5 to 10 years.
If you would like to meet Elise at CAOS 2019, please Contact us to set up a time to meet.