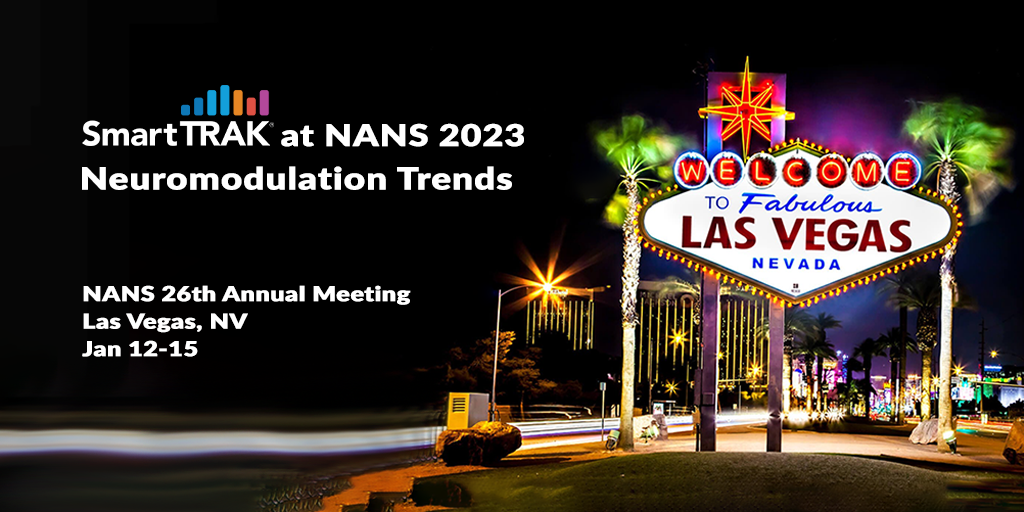 SmartTRAK takes a look back at Neuromodulation Trends in 2022 and looks forward to reporting on emerging trends at NANS 2023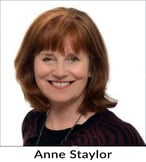 Anne Staylor, SmartTRAK's Executive Editor VP & GM, Neuro Therapies, will again be attending and reporting on the North American Neuromodulation Society Annual Meeting (NANS), this year being held in Las Vegas, January 12-15th. If you would like to meet with Anne while at NANS, just click here.
Last year, Anne published a prescient article from the NANS 25th Annual Meeting titled "Neuromodulation Trends in 2022 and Beyond" in which she identified key trends from the meeting in Orlando and provided an outlook of what's on the horizon for neuromodulation. This included trends in research and technology that will help shape the markets for spinal cord stimulation (SCS), deep brain stimulation (DBS) and peripheral nerve stimulation (PNS), advances in closed-loop therapies, improving care through digital solutions and driving growth through expanding indications.
To download and read the complete "Neuromodulation Trends in 2022 and Beyond" article, just click here.

If you would like to meet with Anne this week at the NANS 26th Annual Meeting in Las Vegas and find out more about the latest trends in neuromodulation, please click the button below.
---
SmartTRAK
is a comprehensive, easy-to-use, business intelligence solution for the Life Sciences Industry that provides breaking updates on pertinent company news, potential treatments and guidance, international survey results, statistical analysis by country, studies, trial results, financial impact and more. All subscribers receive a Daily Updates email containing the latest need-to-know news curated by our expert analysts. It's the perfect way to start your day! If you would like to learn more about SmartTRAK, just click
here
.