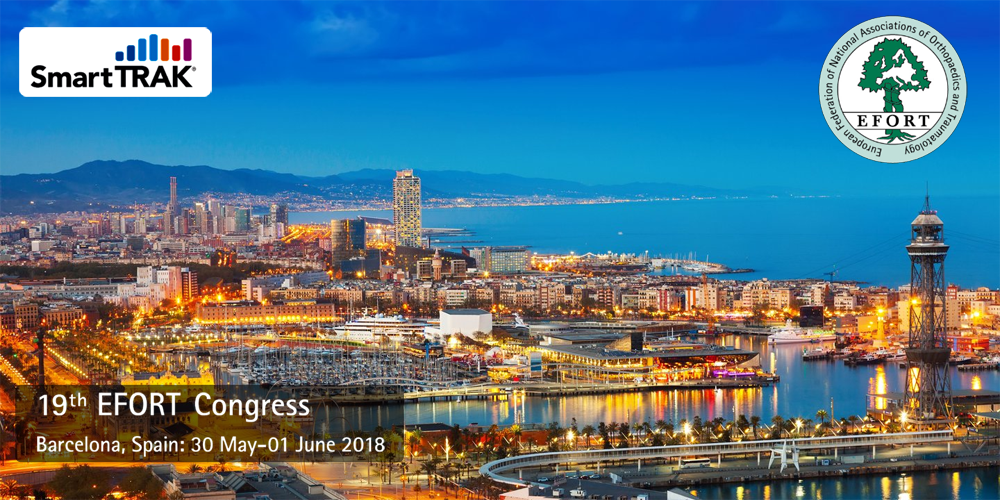 SmartTRAK, the leading source of competitive intelligence used by the top ten global orthopedic and wound care companies, is excited to be attending the 19th EFORT Congress, the largest platform for European Orthopedics to exchange knowledge and experience within Europe and with colleagues from other parts of the world, to be held in Barcelona, Spain, May 30-June 1, 2018.
Christopher McCarthy, Vice President Corporate Accounts, Orthopedics and Neuro and Tim Jeavons, Director, European Orthopaedic Content & Sales will be there representing SmartTRAK. Please contact us if you would like a meeting to discuss how SmartTRAK can help you.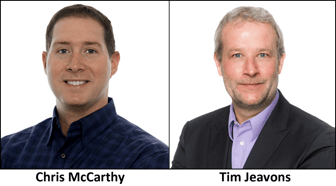 The main theme of the Congress will be "Innovation and New Technologies" including , among many others, robotics and computer-assisted surgery, 3D printing in orthopaedics and traumatology, biomaterials, advanced implants technologies, new diagnostic techniques, virtual learning environment, and patient involvement in treatment and research.
Social Media Tips for EFORT Attendees: