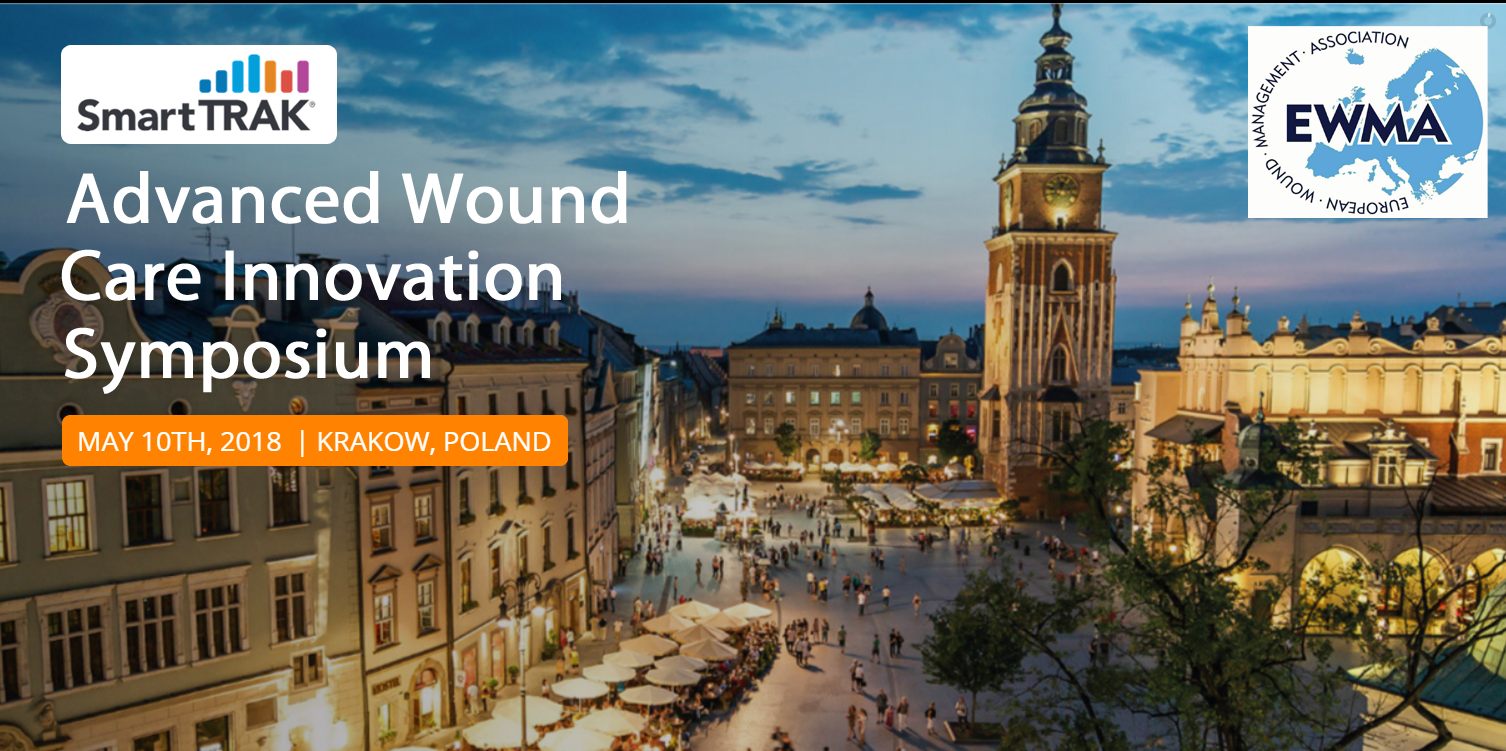 SmartTRAK will be attending EWMA 2018 - the European Wound Management Association Conference, May 9-11 in Krakow, Poland.

SmartTRAK's Susan Paquette, VP and GM, Wound, will be representing SmartTRAK at the Advanced Wound Care Innovation Symposium Expert Panel Discussion on May 10th, giving an overview of the European Advanced Wound Care market. Also attending the conference for SmartTRAK is Lennart Stadler, Senior Analyst, Wound Care.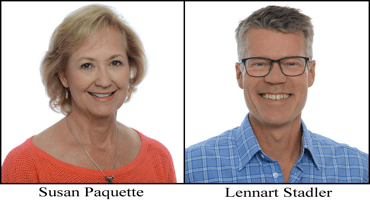 Susan attended EWMA 2017 in Amsterdam and posted this analysis "Who's Next? Emerging European Wound Care Products" following the conference, evaluating the US market opportunity for novel advanced wound care technologies emerging from Europe.

In 2016, after attending EWMA and SAWC Spring, Susan posted this article, 2016 SAWC Highlights and EWMA Highlights, on SmartTRAK, which provided insight not only into the differences between the two continents in the management of chronic wounds, but also the competitive strategies being pursued.
Please contact us if you would like a meeting while attending the EWMA 2018 conference.