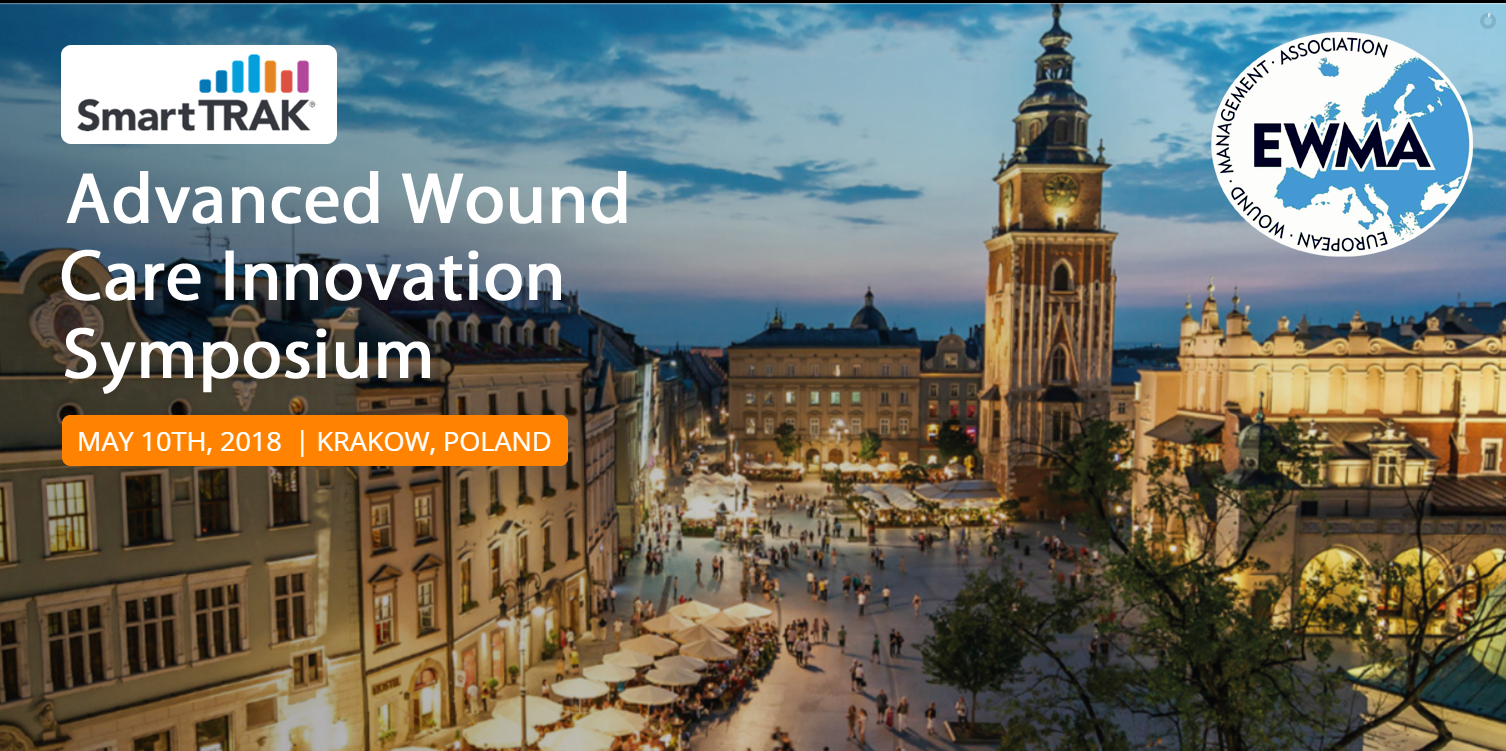 Susan Paquette, SmartTRAK's VP and GM for the Wound segment, will be presenting an overview of the European Advanced Wound Care market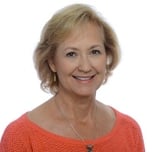 at the Advanced Wound Care Innovation Symposium Expert Panel Discussion 2018 on May 10th at EWMA 2018 in Krakow, Poland.

Susan attended EWMA 2017 in Amsterdam and posted this analysis "Who's Next? Emerging European Wound Care Products" following the conference, evaluating the US market opportunity for novel advanced wound care technologies emerging from Europe.

Please contact us if you would like a meeting while attending the EWMA 2018 conference.