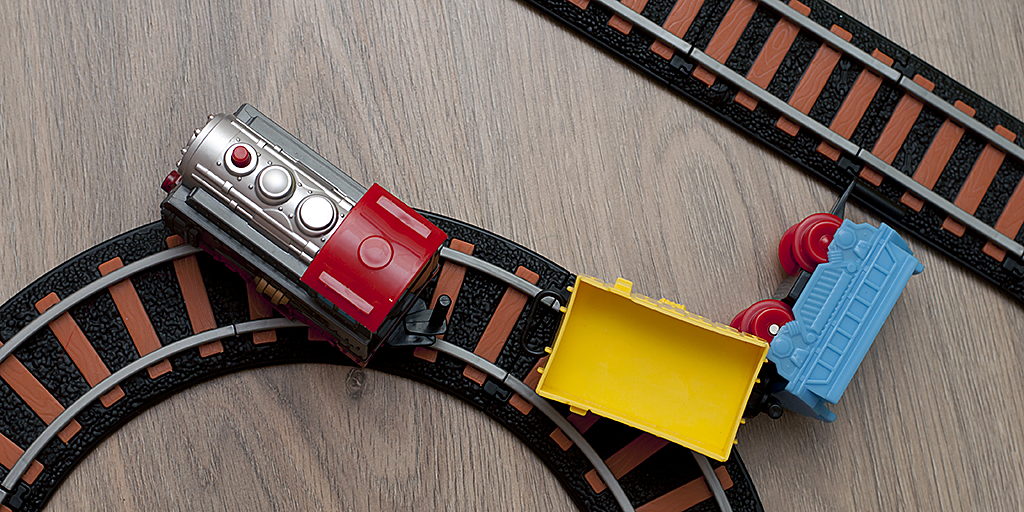 Spine's solid start to Q120 was derailed in March by COVID-19, leading to a -10.6% YoY decline globally.
Q120 reporting gives us the first glimpse into the effect of COVID-19 on the spinal hardware market, with the impact in the US felt starting in mid-March. A multi-dimensional survey of 902 spine surgeons around the globe revealed that 67.1% of respondents saw the cancellation of greater than 75% of their surgical cases per week in late March/early April. Global Spine J.
The WW Spine Hardware market experienced a -10.6% downturn in the quarter, with the US down -11.2%. Several companies noted they were tracking for strong Q1 growth prior to the pandemic. At the end of February, SeaSpine* reported that it was looking at another quarter of double-digit US growth, but ended up with a slight overall decline in Q1 US revenue due to March procedures being down an estimated -18% vs March 2019.
Among the many topics covered in the comprehensive Q120 Spine Market Recap* are:
Q120 Spine Market Highlights
Five Top Players Revenues and Market Shares
Q120 Regulatory Highlights
SmartTRAK is also closely tracking how surgery settings will shift during and post-pandemic, with many speculating that we will see an accelerated shift of fusion procedures from an inpatient to an HOPD or ASC setting. A Wells Fargo Securities survey suggested that 92% of spinal fusions were performed in a hospital setting prior to COVID-19, dropping to 78% during the pandemic. Additionally, the survey results indicate that ASC procedures have increased from 8% pre-pandemic to 11% during COVID-19 and ...
Read the entire Q120 Spine Market Recap including news, data, charts, company revenues and analysis*...
*The entire article and the links can only be viewed by SmartTRAK subscribers to this module. For more information on how to receive a demo and subscribe, please click the button below.