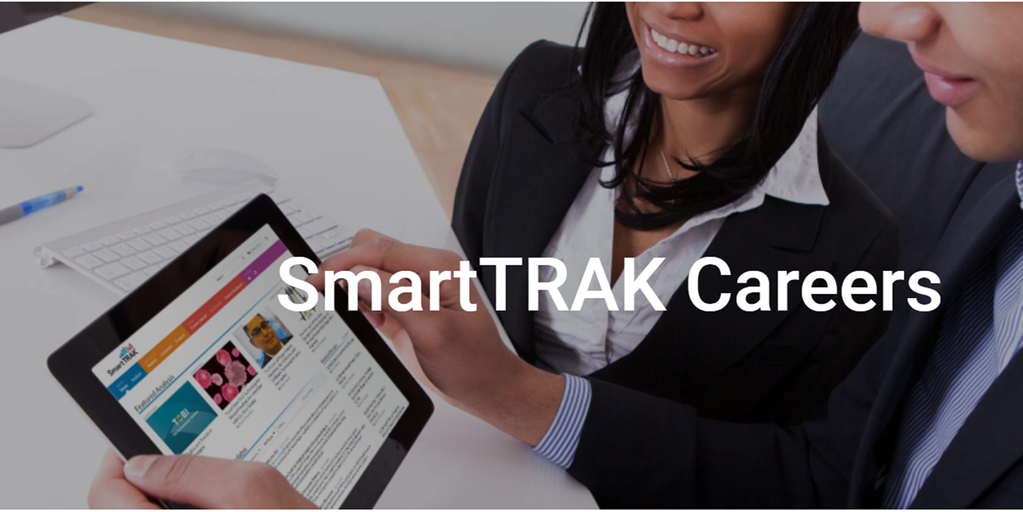 Location: Northeast region of US (NY, NJ, MA, PA)
Full-time Position
Position:
BioMedGPS, a leading strategic advisory and healthcare analytics firm serving the life sciences industry, is seeking a Director of Enterprise Sales with extensive healthcare B2B experience for its SmartTRAK Business Intelligence platform and related products. Applicant must reside in the Northeastern region of the USA for easy access to major accounts.

SmartTRAK is the first business intelligence portal that provides real time data, analytics and curated content by a team of industry experts to help medical device executives make more informed strategic decisions. SmartTRAK is utilized by leading medical device companies within the orthopedic, wound care, regenerative medicine and neuro therapeutic areas. The Director of Sales will be responsible for selling SmartTRAK's suite of business intelligence solutions to C- suite and other senior level executives, as well as building long term strategic programs and relationships at all levels of the enterprise.
We're looking for a driven professional who thrives in an entrepreneurial environment with a proven track record in closing large enterprise-related deals within the healthcare and, preferably, medical device industry. The right candidate believes in the power of relationships and is adept interfacing with the varied functional departments within life science companies (e.g., Marketing, Business Development, R&D, Finance) at all stages of development. He/She is able to communicate the benefits of an enterprise solution and is skilled in all aspects of consultative sales and business development to include but not limited to: prospecting, negotiation, contracting, implementation and customer relationship management.
Responsibilities:
Identify new business opportunities; seeking out prospects and evaluating their position in the industry
Cultivate relationships with new and existing customers, working to understand their business and how an enterprise solution could be beneficial to them
Provide and understand consultative selling support to customers by researching and recommending new opportunities and custom projects
Convey the benefits of the SmartTRAK platform via demonstrations and training to all relevant stakeholders in a medical device company
Own the sale from prospecting through contract negotiation to retention
Identify product improvements or new products by remaining current on industry trends, market activities, and competitors
Contract preparation with solid understanding of product pricing and future forecasting company objectives
Work to establish good account engagement and utilization
Uphold quality service by establishing and enforcing organization standards
Embraces the values and behaviors of the company's culture
Work independently yet, actively contribute to team sales effort
Travel 30% minimum
Skills and Qualifications:
The Director of Enterprise Sales has exemplary people and communications skills coupled with the industry knowledge and maturity needed to garner the respect of senior medical device executives in order to secure enterprise-wide deals. Additionally, this professional is a self-starter who goes above and beyond the expected requirements of the role. He/She is highly skilled at building mutually beneficial relationships that result in value, benefit and revenue growth for BioMedGPS.
Experienced in B2B sales in healthcare data, analytics and/or medical device arena
Proven track record in securing enterprise-wide deals
Demonstrated ability to establish, nurture and grow long-term client relationships
Proficient in communicating the benefits of IT solution to all functional groups within a medical device company
Excellent presentation skills and the ability to think quickly on his/her feet
Knowledgeable of the medical device market – specifically Orthopedic/Spine, Wound Care, Regenerative Medicine and Neuro Therapies
A motivated, self-starter with a can-do attitude
Meets and surpasses goals and expectations regularly; experienced in sales planning
Has creative problem-solving skills and relishes the opportunity to think outside the box
Skilled negotiator
Located in the Northeast region of the US for easy access to major accounts
Requirements:
Education
Bachelor's Degree or higher
Experience
7-10 years professional experience, minimum