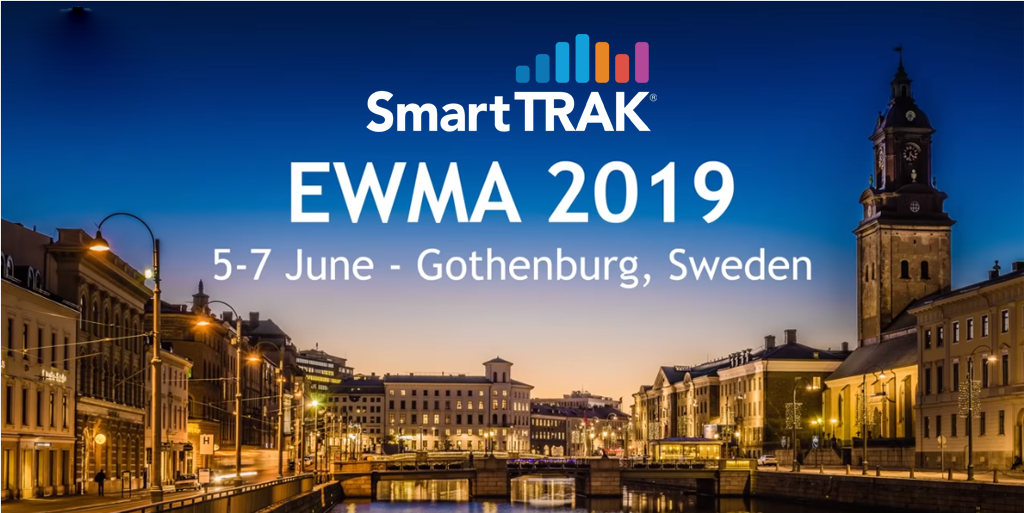 Beautiful Gothenburg, Sweden is hosting EWMA 2019 - the European Wound Management Association conference, on June 5-9.
Gothenburg, Sweden's second largest city after Stockholm, located on the coast in southwestern Sweden, is considered "the quintessential 'second city': understatedly hip and unexpectedly vibrant with neoclassical architecture lining its tram-rattled streets, locals sunning themselves beside canals, and always an interesting cultural or social event going on."
Here are some of SmartTRAK's top things to do when taking a break from the conference. And we know what we're talking about - SmartTRAK's Senior Analyst, Advanced Wound Care, Lennart Stadler lives there!
For more information, and other cool things to do and see while in Gothenburg, visit the Welcome to Gothenburg site.
SmartTRAK's Wound Care Reception will be held on Tuesday, June 4th, 2019 from 18:30 to 21:00 at Universeum Aquarium, Södra Vägen 50, Gothenburg, Sweden. Advanced wound care manufacturers who are interested in attending may register at https://www.smarttrak.com/EWMA. Early registration is encouraged as space is limited.
In the meantime, a few recent Wound Care articles: