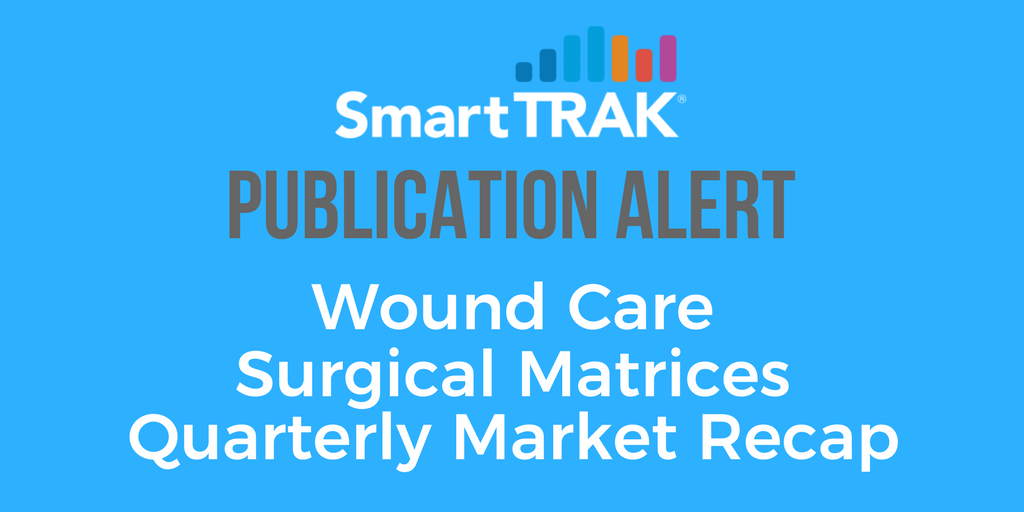 Q317 US Surgical Matrices Market: Strong Growth Continues in Breast Matrices
The US Surgical Matrices Market saw growth in Q317 as sales of allografts fueled double-digit growth in breast matrices and biosynthetics offset declines in biologics in hernia repair.
By Doug Devens, Senior Analyst Biosurgery

The US Surgical Matrices market, consisting of hernia repair and breast reconstruction products, continued uneven growth in Q317. Allergan continued to capture share in the overall market, using its growth in allografts to increase its share.