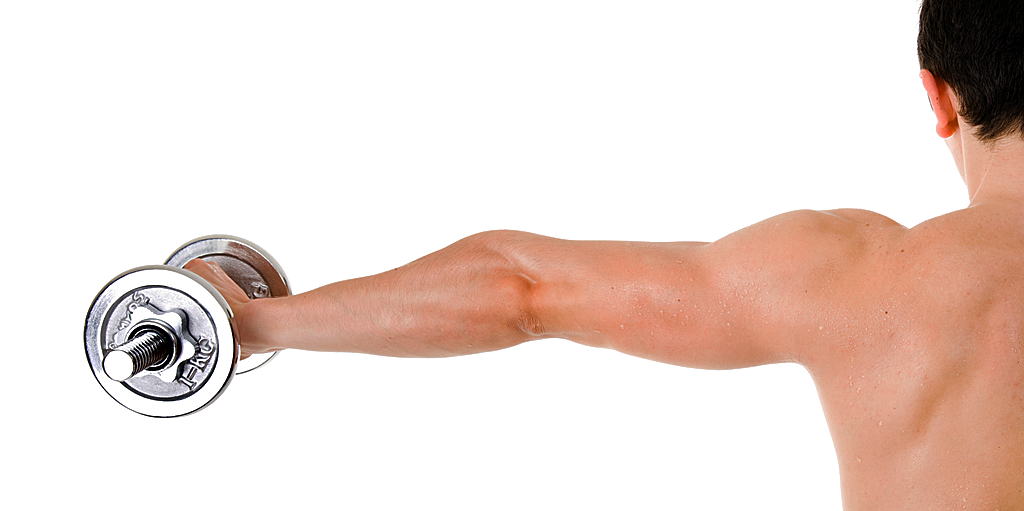 SmartTRAK interviews Arthrosurface CEO Steve Ek about the Company's newest shoulder system, the OVOMotion, and what differentiates it from other current and emerging shoulder systems
The orthopedic industry has sharpened its focus on value-based care. Health care providers are looking for technologies that maximize care, reduce costs and increase efficiencies, while patients are seeking affordable treatment options that will restore their function and improve their quality of life.
At the 2019 American Academy of Orthopaedic Surgeons (AAOS) Annual Meeting, Arthrosurface CEO Steve Ek, Dr. Greg Nicholson, Rush University Medical Center, and Dr. Anthony Miniaci, Cleveland Clinic, discussed the Company's newest shoulder implant system, the OVOMotion stemless shoulder, and its value proposition for both health care providers and patients in an interview with SmartTRAK.
(This is Part 2 of SmartTRAK's interview with Arthrosurface. Be sure to see Part 1 - "Arthrosurface Takes Aim at Patellofemoral Pain" - in which Arthrosurface discusses their new patellofemoral joint implant, the Wave Kahuna.)