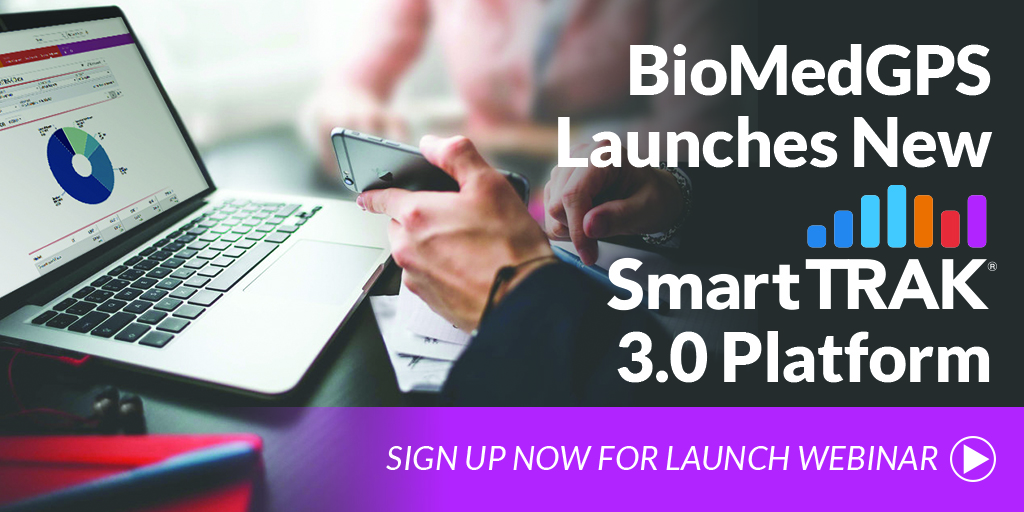 It's here! Cue the confetti. SmartTRAK 3.0 has officially launched today Monday, August 6! We couldn't be more excited and we have our subscribers to thank. Why our subscribers, you may ask?
Because our latest iteration of SmartTRAK was inspired by them.
For the past year, we at SmartTRAK have been talking with our subscribers to find out how we could better serve them. 'How can we make SmartTRAK even smarter?' we asked. We learned that users wanted easier access to information and a better overall user experience.